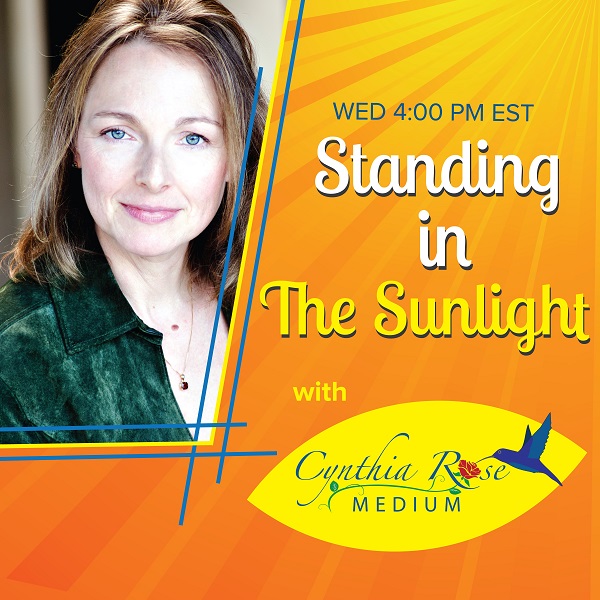 Aired Wednesday, 2 May 2018 at 4:00 PM EST / 1:00 PM PST
Aspects Of Forgiveness
It gives me great pleasure to have Bob Trask on the show. I met him in 1980 taking one of his transformative courses. I was already on a path of self development and his course was pivotal for me. Bob's dialogue with others always comes from a loving accepting place. Bob is a wisdom keeper and I'm so glad to have him with. us!
Today we will have a heart to heart with Bob Trask about one of the cornerstone's of personal evolvement and growth…The aspects of Forgiveness.
Forgiveness is acceptance. Teaching myself to be an accepting person allows me to become grounded in truth. When I am not accepting, refusing truth, not forgiving of myself and others, I am restricting the flow of wellbeing through my body's cells and therefore I become vulnerable to cancer and other diseases. When I am accepting and forgiving, I am mentally and emotionally clean, with a healthy body filled with joy.
Bob Trask is a captivating speaker, author of books in four languages and a teacher of new-thought principles with thousands of students in 13 countries. Bob has authored: "Living Free", Romancing the Soul", God's Phone Number", and TULIPP some of these books are written in several different languages.
As a boy Bob was guided by Native American elders onto a spiritual path that led him to become a sea captain, wilderness guide, emergency rescue professional, corporate executive, success coach and minister. Bob teaches the power of love for creating joyful, abundant lives, supporting people at their births, at their deaths and the challenges in between.
Ways to connect with Bob:
Facebook: https://www.facebook.com/USCBham/
Youtube: https://www.youtube.com/channel/UCTFqI89Ql7URiXMTL22TFJQ
Instagram: https://www.instagram.com/unityspiritualcenterbham/
Unity Website: https://www.unitybellingham.org