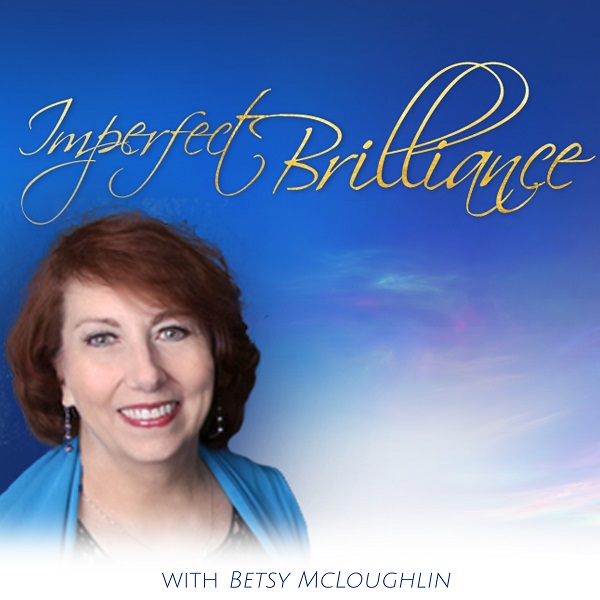 Ashlee Rose – The C Word
Aired Tuesday, July 28, 2020 at 3:00 PM PST / 6:00 PM EST
Commitment. Have you thought it was a dirty word? One that you avoid? What have you decided commitment is that it's not?
What are you refusing to commit to? Your life, future, business, relationship, ease, joy? Are you refusing to commit to YOU and what you came here to create? And what would committing to you give you access to, that you're refusing to receive and know?
Betsy and her guest Ashlee Rose will take you on an exploration journey into the C Word. We'd love you to call in with your questions. +1 202 570 7057
For most of Ashlee's life she felt disempowered, disconnected, anxious, depressed, insecure, lacked confidence, and truly believed there was something inherently wrong with her. That was until she was introduced to an amazing set of tools and techniques, that changed the course of her life, forever. She was empowered to know that she's always known and learned that she never was, and never has been, as messed up as she thought she was. Ashlee is no longer depressed or anxious, and instead wakes up every morning excited to get out of bed. Her life is full of ease, joy and abundance.
Ashlee is a Certified Facilitator with Access Consciousness and loves sharing these life changing tools and techniques with the world. Her website is https://www.ashlee-rose.com.
Betsy McLoughlin is a business and wealth mentor, best-selling author and life coach, with a flair for playful possibility. She is a Certified Facilitator with Access Consciousness.
Betsy's extensive background includes success as a store owner, Realtor, corporate manager, and Administrator. She draws upon this experience to empower others in their lives and businesses as a certified Joy of Business and Being You Facilitator. Betsy travels the world and loves contributing to you.
Find out more about Betsy at http://www.creatingyumminess.com/ and email her at accessbetsy@gmail.com
Visit the Imperfect Brilliance show page https://omtimes.com/iom/shows/imperfect-brilliance/
#AshleeRose #Commitment #AccessConsciousness #BetsyMcLoughlin #ImperfectBrilliance #Lifestyle