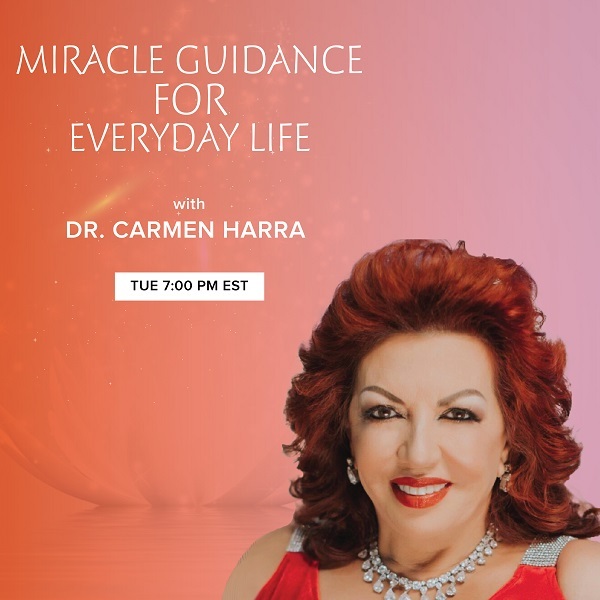 Are You On The Right Path?
Aired Tuesday, June 30, 2020 at 4:00 PM PST / 7:00 PM EST
This week on Miracle Guidance for Everyday Life, Dr. Harra will help you get on the right path.
Many of us are feeling stuck and confused right now; we've been forced to compromise certain elements of life due to circumstances beyond our control. For example, your income or wellbeing may be affected because of what's going on in the world. You have important decisions to make that will undoubtedly shape your future, but you're wondering which way is the best way forward? Are you on the right path? Dr. Harra will offer on-air readings to her listeners and show you how to make progress in your personal life. She'll give you the keys to strengthen your intuition and make choices that uphold your highest good. Call in during the show to speak with her and get the guidance you need.
Tune in to Miracle Guidance for Everyday Life Tuesday at 7pm ET to receive clarity and confidence.
Visit the Miracle Guidance for Everyday Life show page https://omtimes.com/iom/shows/miracle-guidance-for-everyday-life/
Connect with Carmen Harra at http://carmenharra.com/
#RightPath #MiracleGuidance #CarmenHarra #Spirit