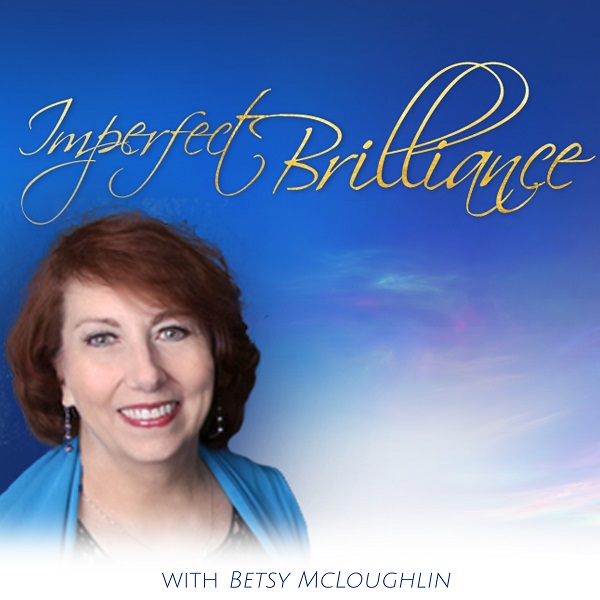 April Armstrong – You Don't Have to Have Your Own Business to Be an Entrepreneur
Aired Tuesday, November 26, 2019 at 3:00 PM PST / 6:00 PM EST
Have you ever thought about being your own boss and maybe you're reluctant to leap? What if you could have your cake and eat it too?
Join April Armstrong and Betsy as we discuss how cultivating an entrepreneurial mindset can put you in the driver's seat of your life – whether you ever own your own company or not.
April Armstrong founded and is CEO of AHA Insight, which provides strategic leadership advisory and coaching services to executives leading transformative change in the private and public sector organizations.
She serves as trusted advisor, is an award winning international speaker and has been featured on ABC, NBC, CBS and FOX television networks with her leadership tips.
April is also an Access Bars and Body Process Facilitator. You can learn more about her at: www.aprilarmstrong.live