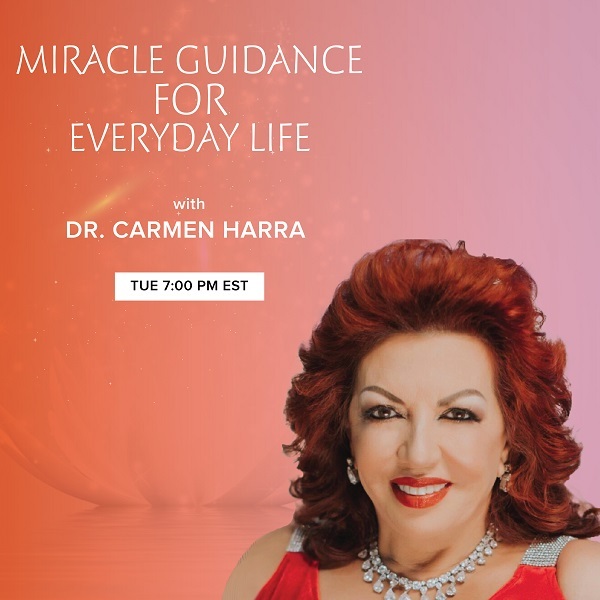 Anniversary Episode: All About You!
Aired Tuesday, 12 March 2019, 7:00 PM EST
This week marks one year since Miracle Guidance for Everyday Life debuted, so what better topic than to make it all about the listeners who made it possible. Dr. Harra will offer you the personalized guidance you need to enrich and uplift your life. She'll share the greatest wisdoms to achieve inner peace and the best tips to transform yourself into anything you want to be. She'll even give away gifts to her audience! Call in to receive the answers to your deepest questions.
Tune in to Miracle Guidance for Everyday Life Tuesday at 7pm ET for a special dose of inspiration and empowerment.