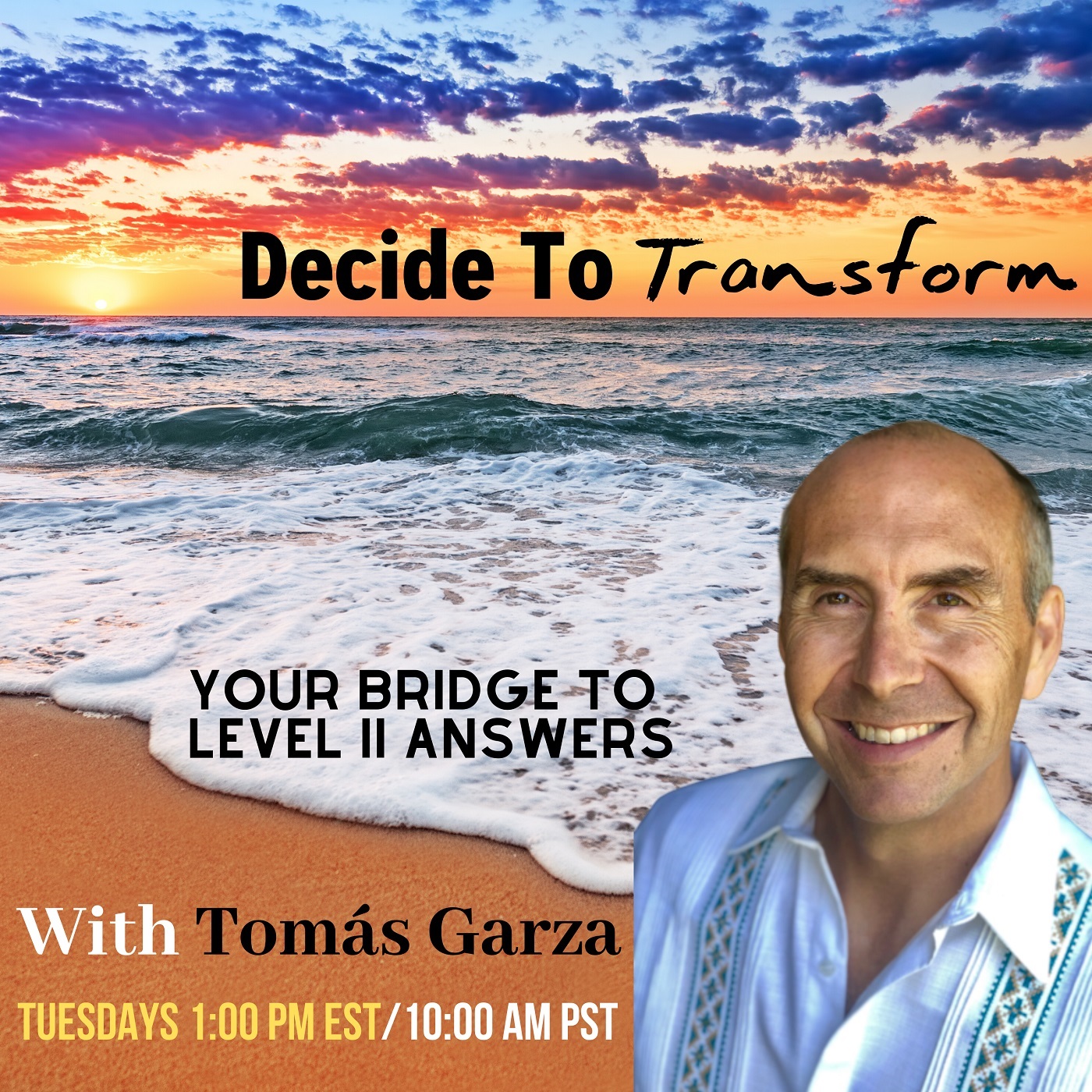 Amber Kierra – Blind with 20/20: The Secret to Living with a Vision That Will Never Blur
Aired Tuesday, May 26, 2020 at 10:00 AM PST / 1:00 PM EST
All too often in life we let circumstances hold us back. We tell ourselves we can't do something for whatever reason, that we're too old, too young, we don't have the right background, etc. There are as many limiting stories as there are people on this earth, and we all use these stories to hold ourselves back.
This week on Decide to Transform, join me as I welcome Amber Kierra, an energetic young lady who lets nothing hold her back!
Growing up, Amber lost 90% of her eyesight. She does not hold back when speaking of the challenges this presented, and all of the obstacles she has had to overcome. Get ready to be inspired as she takes you through her journey and shares how she found the courage to overcome fear and navigate obstacles most of us will never have to deal with.
Amber has rightfully been described as a "shot of espresso" and brings an infectious joy to any conversation. This show is going to be both exuberant and fun!
Each of us could allow circumstances to hold us back, but we don't have to! Be sure to catch this week's episode for the shot of energy you need to leave your limiting stories behind you.
Amber is a sought-after speaker and one-on-one coach. For both a short and detailed Bio, please visit her website at https://www.amberkierra.com/biography.
Visit Amber on the web at: https://amberkierra.com
Amber happily offers 30-minute connection calls to see if working with her would be a good fit for you. She invites you to book a connection call through this link: https://calendly.com/connectwithamberkierra/30min
Visit the Decide to Transform show page https://omtimes.com/iom/shows/decide-to-transform/
Connect with Tomás Garza at https://tomasgarza.com/
#AmberKierra #TomásGarza #DecideToTransform #SelfGrowth