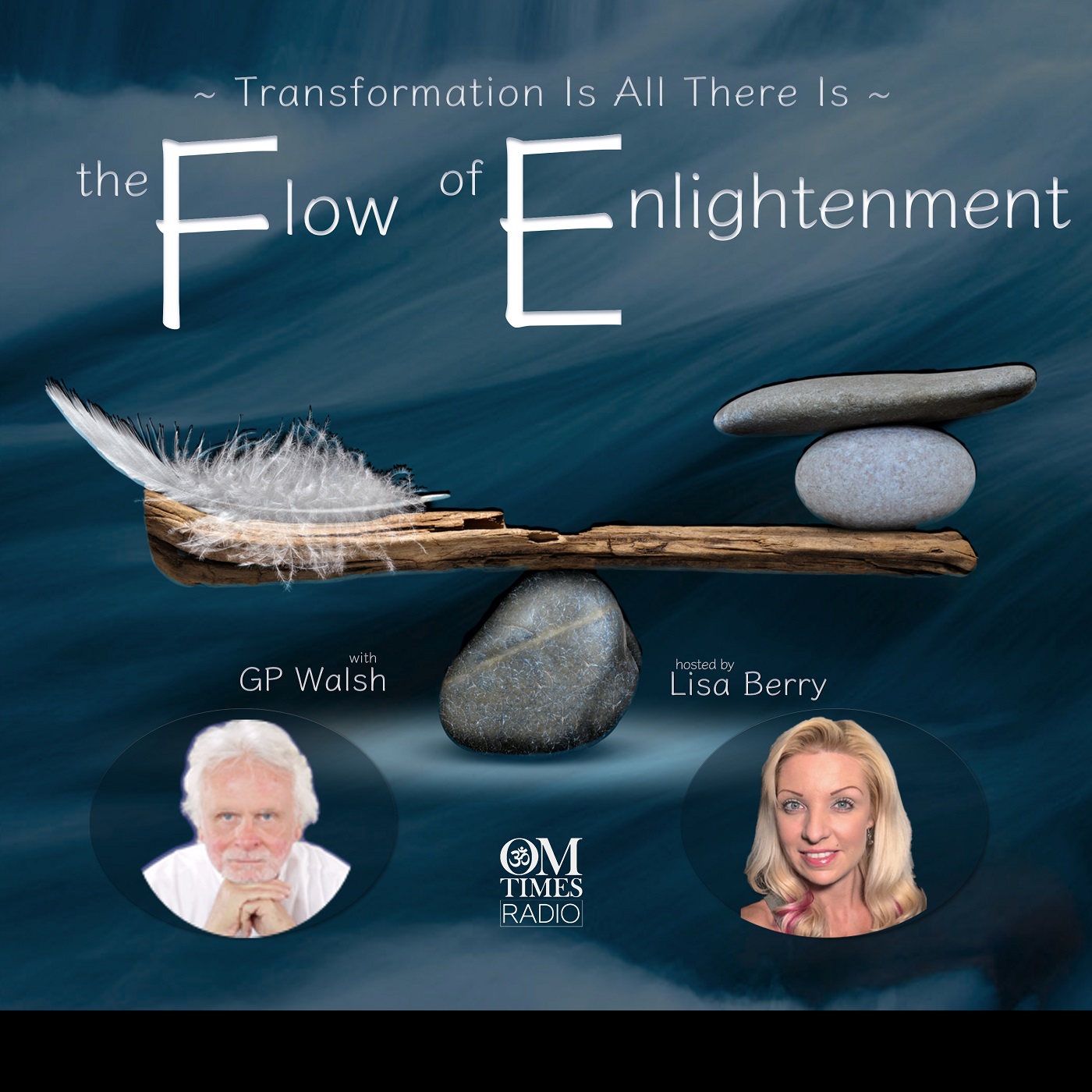 Am I Faking Free Will?
Air Date: 24 November 2020 at 1:00 PM ET/10:00 AM PT
Conditioning, Destiny, and Choice.
We have all made horrible decisions that filled us with embarrassment, shame, and regret. We can't undo our mistakes, but what if we could change the way we perceive our choices? Can we erase our accountability and, if so, how would it feel? Would it be freeing? Perhaps relieving? Maybe it would make you angry if you discovered that you were a mere puppet in the reality of your own life?
Have you ever considered that free will is simply an illusion? If destiny is real, how much of our path is predetermined and are we even capable of making a choice for ourselves?
Alternately, if free will is real, can it fall victim to our pasts? What if the direction of your life is being steered not by your own desires, but rather by your childhood experiences? Children are incredibly receptive to the ideas and influences of the adults in their lives. Often, core beliefs are instilled in early childhood through family experiences. How many of your decisions have been made from a place of guilt? Maybe you hear your mother's voice in your mind, guiding you in a direction that isn't best for you but is a dream that she envisioned for you when you were a small child. Have you ever stopped to examine your beliefs to see if they are something that YOU actually want?
Who, or what, is actually in control of the direction of your life?
Please join Master Spiritual Teacher GP Walsh and on-air producer Lisa Berry as they talk about the concepts of conditioning, destiny and free will.
Connect to The Flow of Enlightenment Show Page https://omtimes.com/iom/shows/flow-of-enlightenment
Connect with GP Walsh at http://GPWalsh.com
Connect with Lisa Berry at http://www.lightonliving.com/
#HackingSpirituality #FlowOfEnlightenment #GPWalsh #LisaBerry