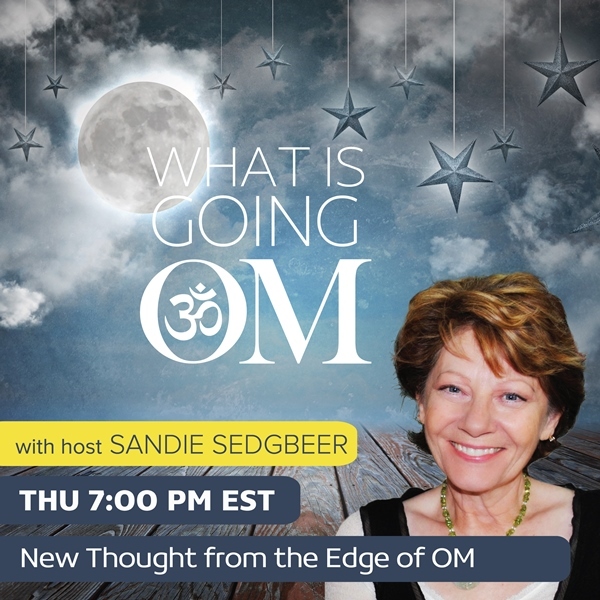 Alison Chester-Lambert – 2020 – Warning Bells and Harking Back to 2012
Aired Thursday, 8 August 2019, 7:00 PM ET
If 2012 were the "opening act" to a 3-act play called "The Evolution of Planet Earth," then 2020 would be the year in which the clanging of the "all change" bell becomes too deafening to ignore.
With every astrologer pointing to 2020 as a pivotal year in the history of humanity, we invited astrological consultant Alison Chester-Lambert, to join us for a special show in which we explore what is likely to happen when Saturn and Pluto finally come together in January of next year, and the coming clash between the Masculine/Yang and Feminine/Yin planets starts pulling duality apart.
Sandie and Alison will discuss:
* Why the events of 2012 were merely a warm-up for a much bigger tidal wave of change.
* Are we finally going to see the `Rise of the Feminine?` And if so, what does this really mean?
* Can we expect a worldwide recession or slowdown?
* What can the astrology tell us about Brexit, Trump, and the US presidential election?
* What does any of this have to do with the way we interact with our families, children, and loved ones?
* Will we be worse off or better off by the time we get to 2021?
* And more…
ALISON CHESTER-LAMBERT was the resident astrologer on BBC TV's Daily Politics Show and is a regular contributor to the UK's Daily Mail Online. She has a Master's Degree in cultural astronomy and astrology and numerous TV, radio and magazine credits. She is the author of three books, and runs a busy client practice along with an astrology school.
Connect with Alison at: www.alisonchesterlambert.com