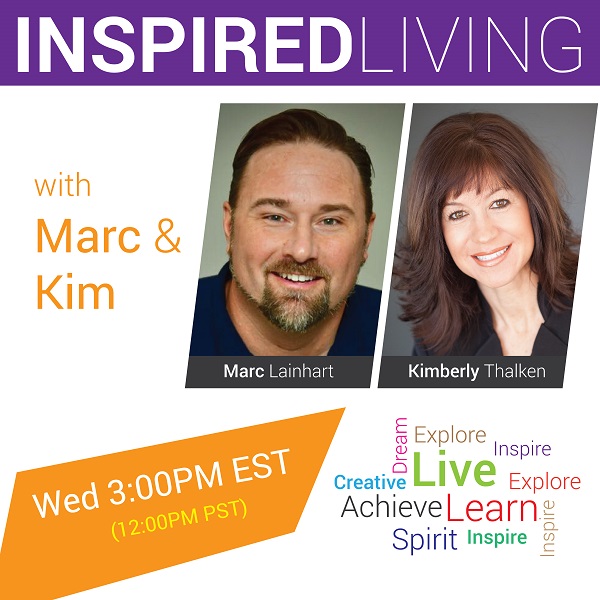 Alfred Ricci – First Responder PTSD
Aired Wednesday, 24 July 2019, 3:00 PM ET
Join us this "Wisdom Wednesday" of INSPIRED LIVING RADIO as we discuss First Responder PTSD with Alfred Ricci. First responders who face deeply emotional situations on a daily basis are prone to PTSD. Because first responders experience daily emotional stress, they are predisposed to emotional and physical impairment or breakdown.
INSPIRED LIVING – LIVE INTERNET RADIO:
Link to show: https://lnkd.in/eBpHBiR
12PM PST / 1PM MT / 2PM CST / 3pm EST
*Please ask questions related to the topic of the show only*
OM TIMES RADIO: 1-202-570-7057
SHOW TOPIC:
PTSD can lead a first responder to misdiagnose, misjudge, misinterpret and misunderstand – leading to mistakes. We serve those who experience work-related PTSD. To perform at their best, first responders (police officers, firefighters, emergency medical technicians, nurses, doctors, veterinarians, and social workers) need coping skills to deal with repetitive on-the-job trauma.
Alfred made a conscious choice not to let his past dictate who he became. Rising from the ashes and harnessing the power of his early years — living in shelters, a group home, and a foster home while attending six high schools in four years — Alfred reveals how even the most daunting traumas can be overcome. A double major in economics and business led to an MBA from the University of California and a career in international banking. While working in 20+ countries, Alfred experienced some highly toxic business cultures. Combining his experience of releasing trauma with his knowledge of the massive stress of corporate life, Alfred's mission is to share the necessary skills to thrive in traumatic work environments.
ABOUT AND CONTACT:
Alfred has 10+ years of teaching personal development workshops, including methods to release severe trauma. "There were always people along the way who supported me. I want to pay it forward to as many people as I can. Every company, project and client is an opportunity to make something better and to help others."
Website: www.FirstResponderPTSD.net
Email: info@FirstResponderPTSD.net