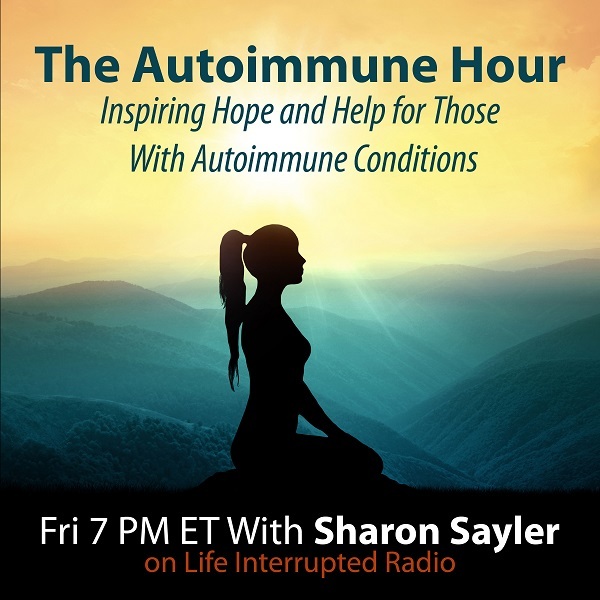 Against All Odds: Finding Strength and Resilience
Aired Friday, September 25, 2020 at 4:00 PM PST / 7:00 PM EST
In this episode we welcome author and clinical psychologist Dr. Lise Deguire. When she was four years old, she suffered third-degree burns on two-thirds of her body as the result of both maternal and corporate negligence.
Against all odds, she survived the traumatic event, embarking on a journey of decades of surgeries and treatments to heal her injuries. And, she credits her survival to finding her strength and resilience. In our time together, she shares with us how to discover your own self-worth and self-love plus
• Why more than ever, during this global pandemic, we need to be resilient and some steps to build our own resilience skills
• How to stay grounded when life presents challenges
• Ways to transform pessimism into joyful optimism
• Why we have to let go of toxic or painful relationships and much more…
More about our guest:
In her debut book, Flashback Girl: Lessons on Resilience From a Burn Survivor, Dr. Lise Deguire shares how she worked through the internal and external pain of her childhood to find a path towards love, health, joy, and life satisfaction.
She is the lone surviving child of gifted, unsettled and iconoclastic parents. After being severely burned in a fire, she spent most of her childhood in the hospital, undergoing countless surgical procedures.
Dr. Deguire attended Tufts University, graduating in 1985, summa cum laude, Phi Beta Kappa. She earned her doctorate in clinical psychology from Hahnemann/Widener University in 1990. For the past fourteen years she has been in solo practice in Pennington, New Jersey. She has appeared on television and radio, and has been published in the Trenton Times, Grown & Flown.com, and Medium.com. Dr. Deguire writes a blog about psychological resilience issues and has become a national keynote speaker.
Listen to this intriguing chat first Friday, September 25, at 7PM ET and later in podcast and videocast.
The information provided on UnderstandingAutoimmune.com, Life InterruptedRadio.com, and The Autoimmune Hour is for educational purposes only.
Visit the Autoimmune Hour show page https://omtimes.com/iom/shows/autoimmune-hour/
Connect with Sharon Sayler at http://lifeinterruptedradio.com/
#DrLiseDeguire #AgainstAllOdds #Health #TheAutoimmuneHour #SharonSayler