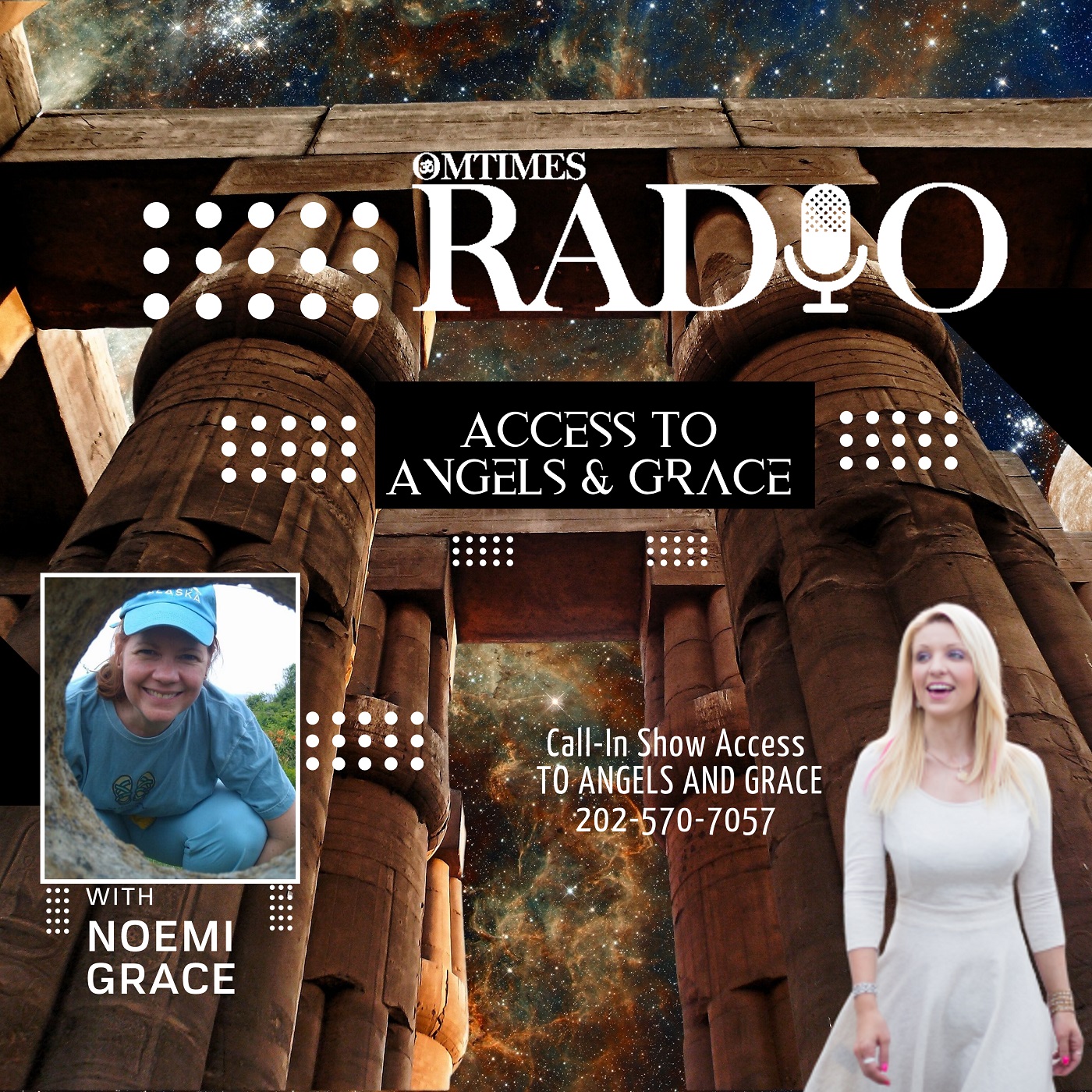 Access To Angels And Grace – Living Beyond Wounds Series
Aired Monday, September 14, 2020 at 9:00 AM PST / 12:00 PM EST
Light On Living presents Access To Angels And Grace's newest series Living Beyond Wounds with Noemi Grace and Lisa Berry
Our hearts usually open right up when we hear of another being wounded, injured or in pain. We offer immediate compassion, sympathy, and help. We want to lessen and ease the pain we are witnessing and in doing so hope that comfort will be met.
What about your own wounds? Not the ones on your flesh, the wounds we all see, but the inner core wounds of rejection, betrayal, and abandonment that are masked and continue to cause deep internal pain?
How are these wounds receiving care, attention, or healing?
Are you walking through life wounded and moving from these wounds as a opposed to through them?
Moving from a wound is when we identify with the wound, own the wound, wear it as a badge or as a punishment we believe we deserve.
Moving through wounds offers us something beyond sympathy and compassion it gives us a way to live powerfully from healing the wound.
During today's show we ask Source questions to offer clarity around what can help transform wounds into power:
What story is attached to the wound? Blame ? Responsibility?
Where did the wound come from? Is it even yours?
What pain are you getting out of the wound?
If you didn't have the story, could you heal?
The first episode in the series Living Beyond Wounds, begins the journey to the other side of wounds. If you are living on the edge of a wound and want to experience the truth of what it has to offer you, to bring you to a place of personal power and grace then please join us and begin your healing now.
"Grace is on the other side of healing" – Noemi Grace
Noemi Grace is a Channeler, psychotherapist and author who has intimate dialogue with the Divine on our behalf and delivers messages of clarity, guidance and love. She is working on her second book which is to follow her first one titled An Intimate Dialogue With God, The Miraculous Power Of Unconditional Self Love.
Please tune in on Monday Sept 28th at 12pm noon ET for the second episode in this series.
Connect with Lisa and Noemi at http://www.noemigrace.com/ and http://www.lightonliving.com/
Visit the Light on Living show page https://omtimes.com/iom/shows/light-on-living/
#LivingBeyondWounds #NoemiGrace #AccessToAngelsAndGrace #LisaBerry #LightOnLiving