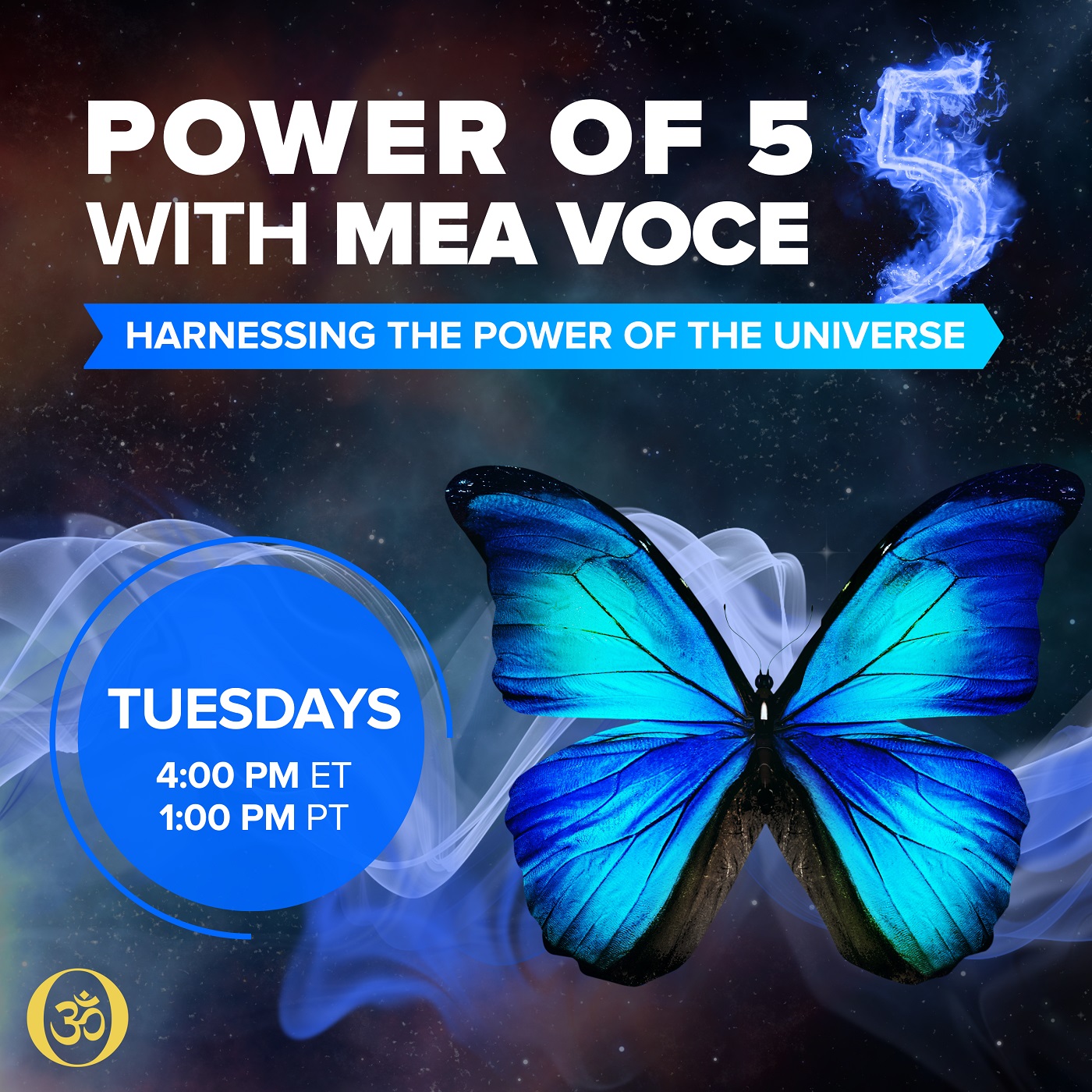 Abundance is Calling! Why Aren't You Answering?
Air Date: Tuesday, 9 June 2020, at 4:00 PM ET/1:00 PM PT
An Abundant life is our birthright! Then why aren't more of us feeling Abundant? What is stopping us from claiming our right to an Abundant life? On today's Power of 5, Mea Voce discusses the various energy blocks stopping us from receiving the infinite Abundance waiting for us. She offers practical tips to identify your personal blocks and advice on how to shift them.
Visit Mea on her website https://mea5voce.com
Visit the Power of 5 Show Page at https://omtimes.com/iom/shows/power-of-5
#Abundance #Abundant #AbundantLife #MeaVoce #PowerOf5