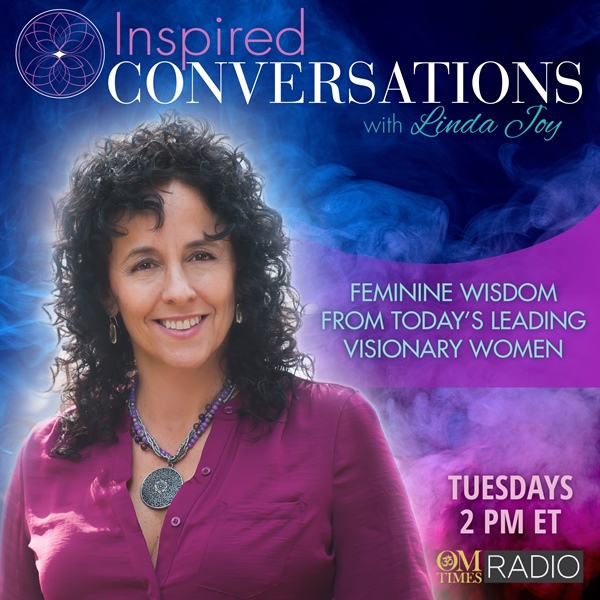 Aired Tuesday, 16 January 2018, 2:00 PM ET
A Year of Inspired Living
We all yearn to live deeper more authentic and inspired lives, don't you agree? Lives that allow us to be fully present in each moment, that feeds our heart and ignites our sense of passion and purpose.
About the Guest: Kelly McGrath Martinsen
Kelly McGrath Martinsen is the publisher of Natural Awakenings Long Island, part of the family of Natural Awakenings magazines. A former pharmaceutical company manager, Martinsen now sows connections in the wellness and inspiration world and is at work on future books about living an evolving life, raising conscious children and applying the power of faith.
Website: https://www.ayearofinspiredliving.com/
Facebook Fan/Biz Page URL: https://www.facebook.com/ayearofinspiredliving/