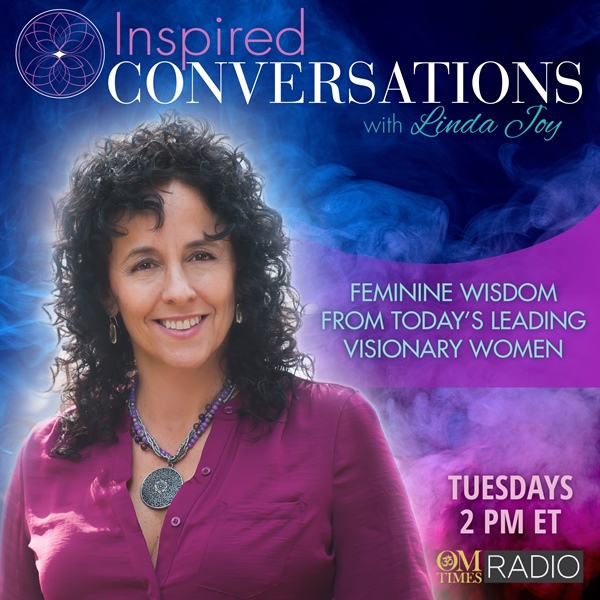 Aired Tuesday, 10 July 2018, 2:00 PM ET
A Wake-up Call Changed Everything!
We've all been hit, one or more times in our lives, with a cosmic 2×4, or wake-up call. Those wake-up calls have the power to transform our lives—if we listen to them. My guest, Dr. Catherine Hayes, CPCC, author of the bestseller, Everything Is Going to Be Okay!, experienced this first hand when, in the moments before waking up on the pavement after a terrible accident, she received a powerful message to change her life. Little did she know that she was about to undertake a journey of awakening that would bring her back to her heart and reconnect her with her true, essential self.
About the Guest: Dr. Catherine Hayes, CPCC
Dr. Catherine Hayes, CPCC is a dual-Certified Professional Co-Active Coach and Enneagram facilitator and author of the bestseller, Everything Is Going to Be Okay! From the Projects to Harvard to Freedom (Inspired Living Publishing).
She is a certified Executive coach with the Leadership Circle ProfileTM and the Collective Leadership SurveyTM; an Authorized and Certified Riso-Hudson Enneagram Teacher and International Enneagram Association (IEA) Certified Professional and Accredited Teacher; a member of the Forbes Coaches Council; a speaker; and a highly-regarded influencer in the leadership field.
Passionate about bringing the true Enneagram into the world, she coaches leaders, individually and within organizations, to uncover the truth of who they are so they can live and lead from their highest potential. With the backdrop of the Enneagram and leadership coaching, she partners with clients to create transformation that brings more cohesiveness and productivity to the workplace.
Visit Catherine's website to learn more about her leadership and Enneagram coaching, training, speaking, and workshop offerings.
Website: http://www.CatherineHayesCoaching.com
Website: http://www.GoingtoBeOkayBook.com
Linked In: https://www.linkedin.com/in/catherine-hayes
Facebook Fan/Biz Page URL: https://www.facebook.com/catherinehayesenneagram
Twitter Profile URL: https://twitter.com/coachchayes