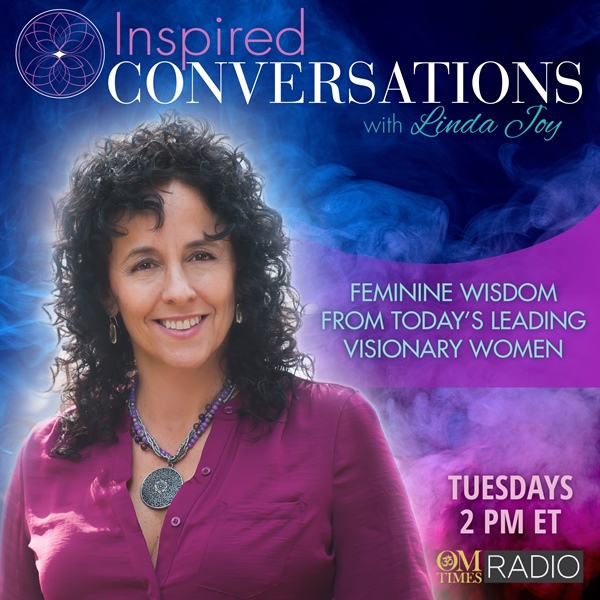 Aired Tuesday, 9 October 2018, 2:00 PM ET
6 Sacred Steps to Remember Who You Are
Ladies, have you been searching for what's next in your life? Are your ready to understand yourself more deeply than you ever have before? You're not alone! Women around the world are awakening to their truth, and stepping into their sacred power and wisdom. In today's show, I'll be joined by Certified Master Life Coach, Initiated Priestess Julie Santiago, author of Awaken: 6 Sacred Steps to Remember Who You Are & Why You Are Here.
About the Guest: Julie Santiago
Julie Santiago is a former Wall Street Trader turned writer, speaker, and transformational women's life coach.
Julie graduated from Johns Hopkins University before rising quickly up the corporate ladder and eventually walking away from millions of dollars to follow her own soul path.
Julie is now a Certified Master Life Coach, Holistic Health Coach, Initiated Priestess, and Kundalini Yoga Teacher. She has led thousands of women through private coaching, group programs, and retreats.
Julie is a spiritual catalyst for women who are longing for something "more" in their lives. Drawing from her personal experience and years of deep soul initiation, she guides women to break through their fear, remember their purpose, and awaken to their personal Truth.
Website: http://www.JulieSantiago.com
Website: http://www.juliesantiago.com/book
Facebook Fan/Biz Page URL: https://www.facebook.com/JulieSantiago/
Twitter Profile URL: https://twitter.com/JulieBSantiago