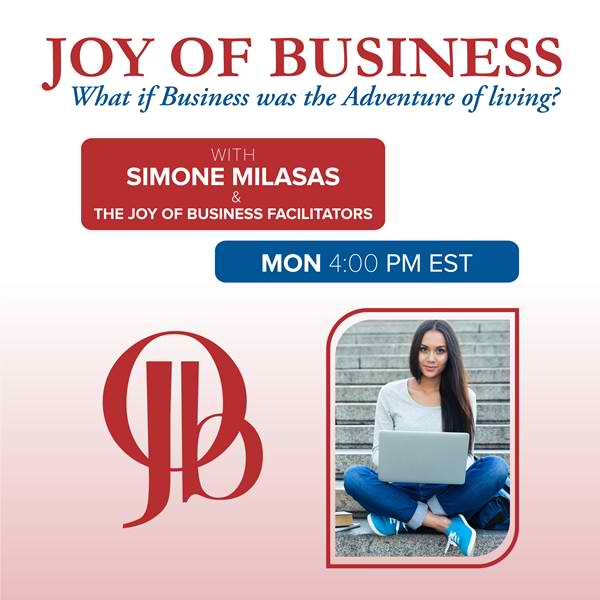 Aired Monday, 8 January 2018, 4:00 PM ET
3 Common Mistakes Businesses Make in the New Year
It's the New Year and time for growth! What do you need to consider as you are looking to grow your business? What information should you consider and be aware of? Join Hancock and Devarati Sammon as they share 3 common mistakes businesses make in the new year and ways to avoid them.
Guest Bios:
Laleh Alemzadeh Hancock is a management consultant, Joy of Business facilitator and the CEO of Belapemo and Global Wellness For All.
With nearly 30 years of experience in operational excellence, change management, and organizational wellness, Laleh has inspired and empowered businesses and hundreds of thousands of individuals, including Fortune 500 executives, to seek greater success and wellness.
Devarati Angela Sammon invites you to awareness from a space of Joy with her contagious laughter and a space of greater possibilities and total presence.
Devarati is a business mentor, personal development speaker, meditation instructor, event organizer and a celebrated jewellery designer. She draws some of her capacities from being an Access Consciousness Facilitator as well as a Right Body for You Taster Facilitator, Joy of Business and Being You Facilitator and a Chartered Professional Accountant (CPA, CA).
Able to balance the logic of accounting with the creativity of design and the mindfulness of spiritual practice, Devarati is renowned for both her joie de vivre, and her ability to bring a broader perspective to any situation.