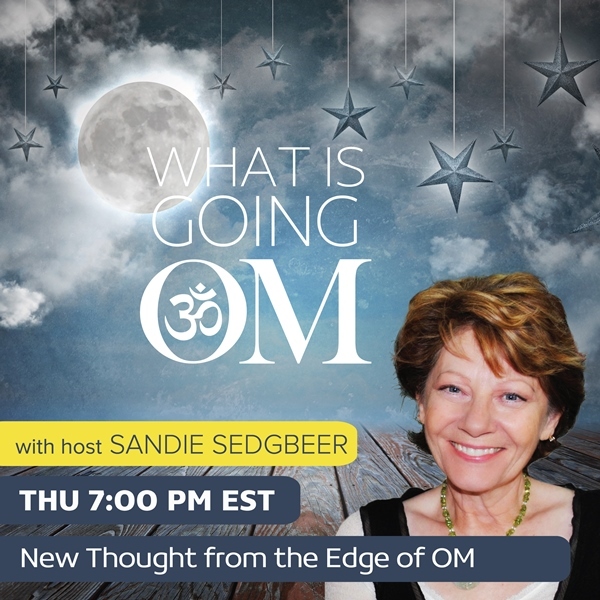 John Hogue – The Roaring 2020s: Decade of Destruction and Transformation
Aired Thursday, September 10, 2020 at 4:00 PM PST / 7:00 PM EST
For more than 30 years, John Hogue has been predicting that this decade would start with a bang! and so it has in just the way he foresaw it…
An internationally acclaimed futurist, and scholar of spirituality, parapsychology, mysticism and prophecy, John Hogue is considered a world authority on Nostradamus. He is the best-selling author of dozens of books on prophecy which have been translated into over 20 languages, including The Complete Prophecies and Nostradamus: The New Millennium, The Millennium Book of Prophecy, The Last Pope, and Messiahs: The Visions and Prophecies for the Second Coming. He has appeared on over 700 radio and tv shows on three continents.
The creator of the wildly popular Hogue Prophecy newsletter, John Hogue started his website in November 1999 to offer reports and books on current events and the field of prophecy, Nostradamus, global warming, the science of meditation, and the development of new religion. His website is now one of the top three websites about prophecy and Nostradamus on the internet.
John Hogue joins Sandie this week to share some of the prophecies and predictions revealed in his forthcoming book The Roaring 2020s: Decade of Destruction and Transformation, and provide his take on what the 2020s will set up for the 2030s.
Connect with John at http://www.hogueprophecy.com/
The Donors' edition of his latest book The Roaring 2020s: Decade of Destruction and Transformation is available at http://www.hogueprophecy.com/predictions-2016-the-expanded-donors-only-edition/
Visit the What Is Going OM show page https://omtimes.com/iom/shows/what-is-going-om
Connect with Sandie Sedgbeer at https://www.sedgbeer.com
#JohnHogue #TheRoaring2020s #WhatIsGoingOM #SandieSedgbeer #Lifestyle