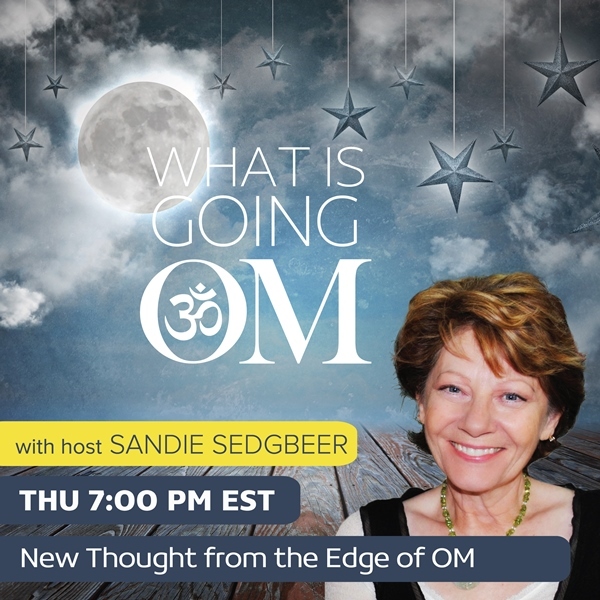 Your Naked Voice – A Tool For Awakening with Chloe Goodchild
Aired Thursday, December 3, 2020 at 4:00 PM PST / 7:00 PM EST
The spiritual masters from East and West traditions have known for centuries a truth that most of us typically overlook: we each possess a built-in mechanism for spiritual awakening. It's the sound of our own voice. According to tonight's guest, find your true voice and your life will change in ways you never imagined possible.
Chloe Goodchild is a singing philosopher, vocalist, teacher, author, founder of The Naked Voice, a pioneering experiential vocal training programmed that empowers people to transform their lives by finding and embodying their authentic voice.
Chloe Goodchild joins Sandie this week to explain why and how our naked voice is our most untapped human resource… and how awakening through sound can help us break through our vocal limitations, access latent insight and intuition, and bring the gift of our true self to everyone around us.
Connect with Chloe at https://www.chloegoodchild.com/ | https://www.thenakedvoice.com/
Visit the What Is Going OM show page https://omtimes.com/iom/shows/what-is-going-om
Connect with Sandie Sedgbeer at https://www.sedgbeer.com
#ChloeGoodchild #NakedVoice #WhatIsGoingOM #SandieSedgbeer #Lifestyle