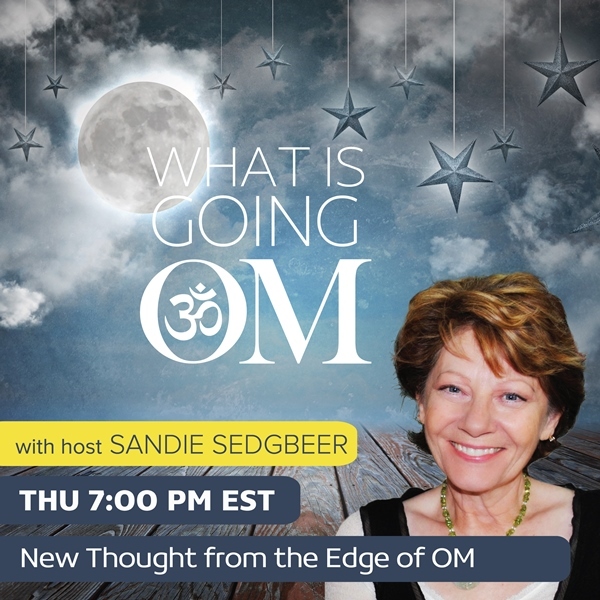 Barry Eaton – Past Lives Unveiled: Discovering How Consciousness Moves Between Lives
Aired Thursday, 18 July 2019, 7:00 PM ET
Do you believe in past lives? If so, what is their purpose? According to this week's guest, "Living multiple lives over countless years provides us with the opportunity to have as many experiences as needed to understand ourselves and our place in the universe as a part of 'all that there is.'"
In his latest book Past Lives Unveiled, author, researcher, and radio producer and presenter, Barry Eaton takes a fresh, new look at past lives and reincarnation and shares some highly unusual case studies, including two previously unpublished hypnotic regressions by eminent US psychologist, author and past life expert Dr Michael Newton. Two sisters were regressed independently by Dr Newton and went back to life in a Stone Age tribe, details of which will be revealed to the public for the first time.
Join Sandie and Barry Eaton this week as they discuss:
• Past lives, reincarnation and the afterlife
• The reality of the spirit world and soul groups
• Old souls, new souls, and souls from other worlds
• Parallel lives and other dimensions
• Do our past lives really catch up with us in the present?
• The strange reincarnation of Normal Shealy
• And more…
BARRY EATON has a wide background in all areas of the media and entertainment industries. He is a highly experienced radio and TV presenter, having spent many years with the Australian Broadcasting Corporation and various commercial radio and TV stations. He lectured in radio journalism and production at Macleay College. Barry produces and hosts the internet radio program RadioOutThere.com, now in its 17th year, which enjoys a worldwide audience.
Barry is a qualified astrologer, psychic and medium and in 2012 did what he terms a postgraduate course in mediumship at the world-famous Arthur Findlay College in the UK. He was also given the 2012 Hall of Fame Award by the Australian Psychics Association. His previous books include the international bestseller, Afterlife – Uncovering the Secrets of Life After Death, No Goodbyes: Insights from the Heaven World, and The Joy of Living.
Connect with Barry: www.barryeaton.com and www.radiooutthere.com