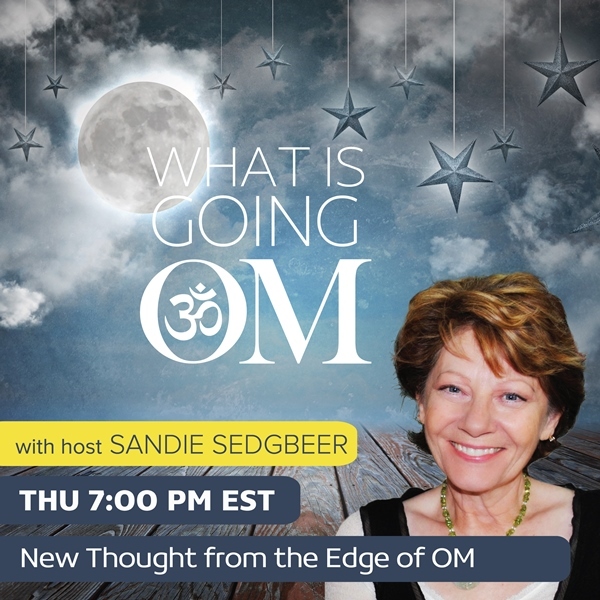 Break Though the Limits of Your Brain with Joseph Selbie
Livestreaming Thursday, 29 September 2022 at 7:00 AM PST/10:00 AM EST on OMTimes Magazine Facebook, OMTimes Radio & TV Facebook, or OMTimesTV Youtube
Have you ever wondered why superhero comics and movies are so popular with both adults and children? That's because we all harbor a secret hankering to be one––well, who wouldn't want to have an array of amazon superpowers to call upon? The problem is that the only place we can find them is in comics and movies – right?
Wrong! According to Dean Radin, the Chief Scientist of Noetic Sciences and author of the book Real Magic, the book we're going to discuss today is not just an exhilarating read, it's the definitive user's manual for superheroes.
In his latest book, Break Through the Limits of the Brain–– Neuroscience, Inspiration, and Practices to Transform Your Life," Joseph Selbie not only connects the dots between the discoveries of neuroscience and the meditation-born spiritual experience but also provides proven practical exercises to help you achieve your superconscious potentials.
JOSEPH SELBIE is the author of The Physics of God: How the Deepest Theories of Science Explain Religion and How the Deepest Truths of Religion Explain Science. A dedicated Kriya meditator for nearly 50 years, he has taught yoga and meditation throughout the USA and Europe, and has helped hundreds of people awaken to their own spiritual potentials. He is a founding member of Ananda, a world-wide spiritual movement inspired by Paramahansa Yogananda.
Connect with Joseph at http://www.josephselbie.com/
#JosephSelbie #SandieSedgbeer #WhatIsGoingOM
Visit the What Is Going OM show page https://omtimes.com/iom/shows/what-is-going-om
Connect with Sandie Sedgbeer at https://www.sedgbeer.com
Subscribe to our Newsletter https://omtimes.com/subscribe-omtimes-magazine/
Connect with OMTimes on Facebook https://www.facebook.com/Omtimes.Magazine/ and OMTimes Radio https://www.facebook.com/ConsciousRadiowebtv.OMTimes/
Twitter: https://twitter.com/OmTimes/
Instagram: https://www.instagram.com/omtimes/
Youtube: https://www.youtube.com/c/OMTimesTV
Linkedin: https://www.linkedin.com/company/2798417/
Pinterest: https://www.pinterest.com/omtimes/