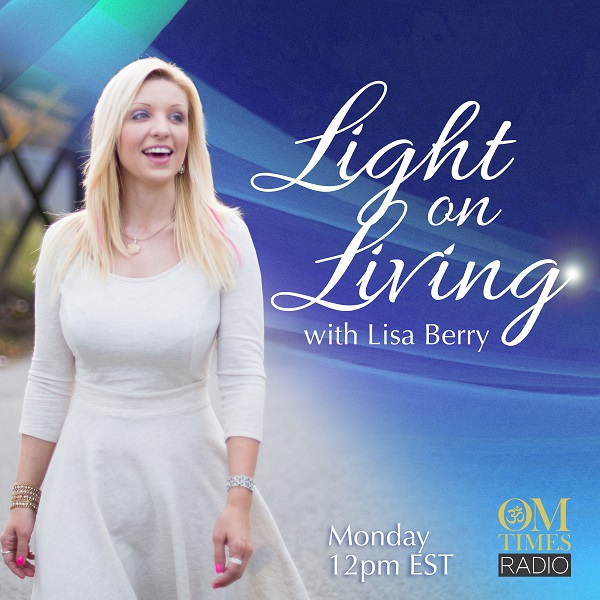 Conni Ponturo and Patrina Wisdom – Presence and Self-Authority
Aired Monday, 18 March 2019, 12:00 PM EST / 9:00 AM PST
Rise. Amazing Woman. Rise.
Interview Series Week 3
We continue with Presence and Self-Authority which are the next 2 of the 8 Essential Powers of the feminine heart that are the future of success in leadership.
Through these Author's writings we will see how the qualities of the feminine heart manifests these particular essential powers. Experience unforgettable lessons from inspired mentors that will motivate you to liberate your own hidden capacities, deepen the clarity of your inner voice, and fulfill your highest destiny.
*First half of the show we welcome Conni Ponturo
The Essential Power of Presence
"Presence comes into our world when we are ready to stand still and be in our power. The power comes from being excited to live in this moment and to allow yourself to be within the moment and listen." Conni Ponturo
Conni Ponturo is a leading authority in the field of pain-free living, which includes the power of creating a harmonious connection of mindset, emotions and body. Respected for her unique approach to Transformational Movement that merges Pilates, Meditation and Mindset, Conni Ponturo teaches her clients how to flourish at every stage and age of their life. To learn more about Conni Ponturo and her work visit: www.ConniPonturo.com and www.AbsolutePilatesUpstairs.com
*Second Half of The Show we welcome Patrina Wisdom
The Essential Power of Self-Authority
"When we are not in our self-authority we lean towards recklessness. We abandon our sense of worth. Under-estimate our value, and feel disconnected from all that we are. But, when anchored in the power of self-authority, we consider, discern, and make choices that are in alignment centered and in harmony with our heart and our mind and our spirit." Patrina Wisdom
Patrina Wisdom is an Amazon Bestselling author, speaker, Wealth Mentor, and creator of the Badass Bodacious Life Movement. She believes that in order to live a BadAss Bodacious Life you must connect with, embrace, and exercise every part of yourself.
After losing her husband of 20 years to suicide in 2009 and learning that she was pregnant with her fourth child the same day, Patrina Wisdom took her personal story and decades of experience as an entrepreneur and business leader, and began the process of creating her Badass Bodacious Life. She helps Badass Mompreneurs stand in their personal power and create an emPOWERed life through Personal/Spiritual/Financial Development, Healthy Work/Life Balance and Sacred Self Care. Transforming busy Mom's lives from stressed to blessed, tired to inspired, difficult to Joyful!
About the Show: Rise. Amazing Woman. Rise. – Interview Series Week
Defining Our Destiny Evolving Our Futures.
The essential powers of the feminine heart can and will transform the world!
Make plans to tune-in throughout the month of March EVERY Monday (March 4th-25th at 9AM PST / 12PM EST).
On each week's episode you'll hear from the contributing authors (Wendy L. Yost, Conni Brunner Ponturo, Theresa Wray, Patrina Wisdom, Pamela Nebeker, Christine Howard, Heather Salmon, Dena Breslin) of RISE AMAZING WOMAN RISE, a new and VERY TIMELY book that brings to light ways to grow our impact, unleash higher creativity, and rise in our capacity to define a more heart-centered, empowered destiny.
Create your own Legacy!
Buy the book today! Be part of creating a new destiny of women's success in leadership!
CLICK HERE: http://getbook.at/RiseAmazingWomanRise
100% of the profits from the purchase of this book on AMAZON benefits the advancement of women and girls.
Upcoming Events: AMAZING WOMAN RISE – Los Angeles, April 13, 2019
Website Links : www.AmazingWomanNation.com / www.MarshEngle.com