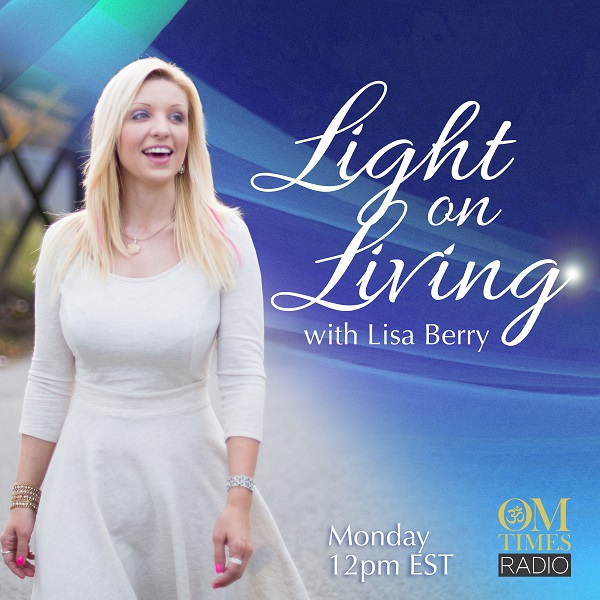 Aired Monday, 14 January 2019, 12:00 PM ET
Stepping into Freedom and The Missing Piece Inside of Me
Resistance to Resilience Interview Series from Your Shift Matters
This gets heavy BUT… Miracles CAN occur when we are in a state of love . Two brave RESILIENT women, authors, and bright lights share the show together as they offer support to ALL people.., men women children alike who have or are enduring…
~ Sexual molestation
~ Shock
~ Fear of Death
~ Violation
~ Feelings of worthlessness
~ Lack of voice
~ Feeling trapped
~ Choosing between abortion or raising a child
~ Having a parent reject you
~ Feeling insignificant
Yes these are heavy feelings and we want to bring lightness and love to them. This episode will help you to learn how to let go of fear based beliefs , express safely what you are experiencing , learn where your prayers are truly heard, set intention of health and happiness, and find light in what you feel is the darkest place of your life.
Join us for the 2nd episode in Your Shift Matters – Resistance To Resilience and stop the blame , the guilt , the separation from self… and come back to your whole, true, pure loving self.
Anza Goodbar and Vera Stark share their story and offer their support.