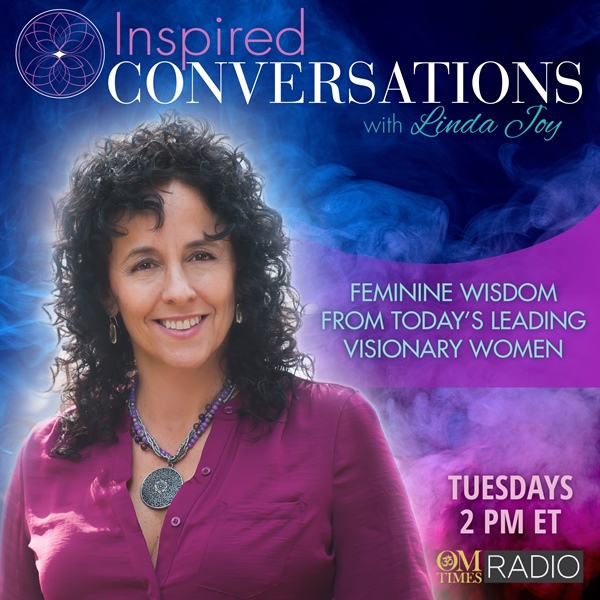 Creating a Personal Style You Love
Aired Tuesday, November 24, 2020 at 11:00 AM PST / 2:00 PM EST
When you feel good about how you look you exude confidence and it feels natural to express your passion and joy in life. Ginger Burr will share the three most important aspects of creating a wardrobe you love so you can YES to the beauty and opportunity life brings you.
About the Guest:
For 33 years, Ginger Burr, President of Total Image Consultants, has helped women around the world create a wardrobe they love by connecting with their inner essence.
She is a graduate of Mount Holyoke College and the author of That's So You! Create a look you love with beauty, style and grace. Ginger has been interviewed by Worth Magazine, Forbes Magazine, FoxNews and Bloomberg Business.
WEBSITE: https://totalimageconsultants.com/
FACEBOOK: https://www.facebook.com/TotalImageConsultants
TWITTER: https://twitter.com/gingerburr
Visit the Inspired Conversations show page https://omtimes.com/iom/shows/inspired-conversations/
Connect with Linda Joy at https://www.linda-joy.com/
#PersonalStyle #GingerBurr #InspiredConversations #LindaJoy