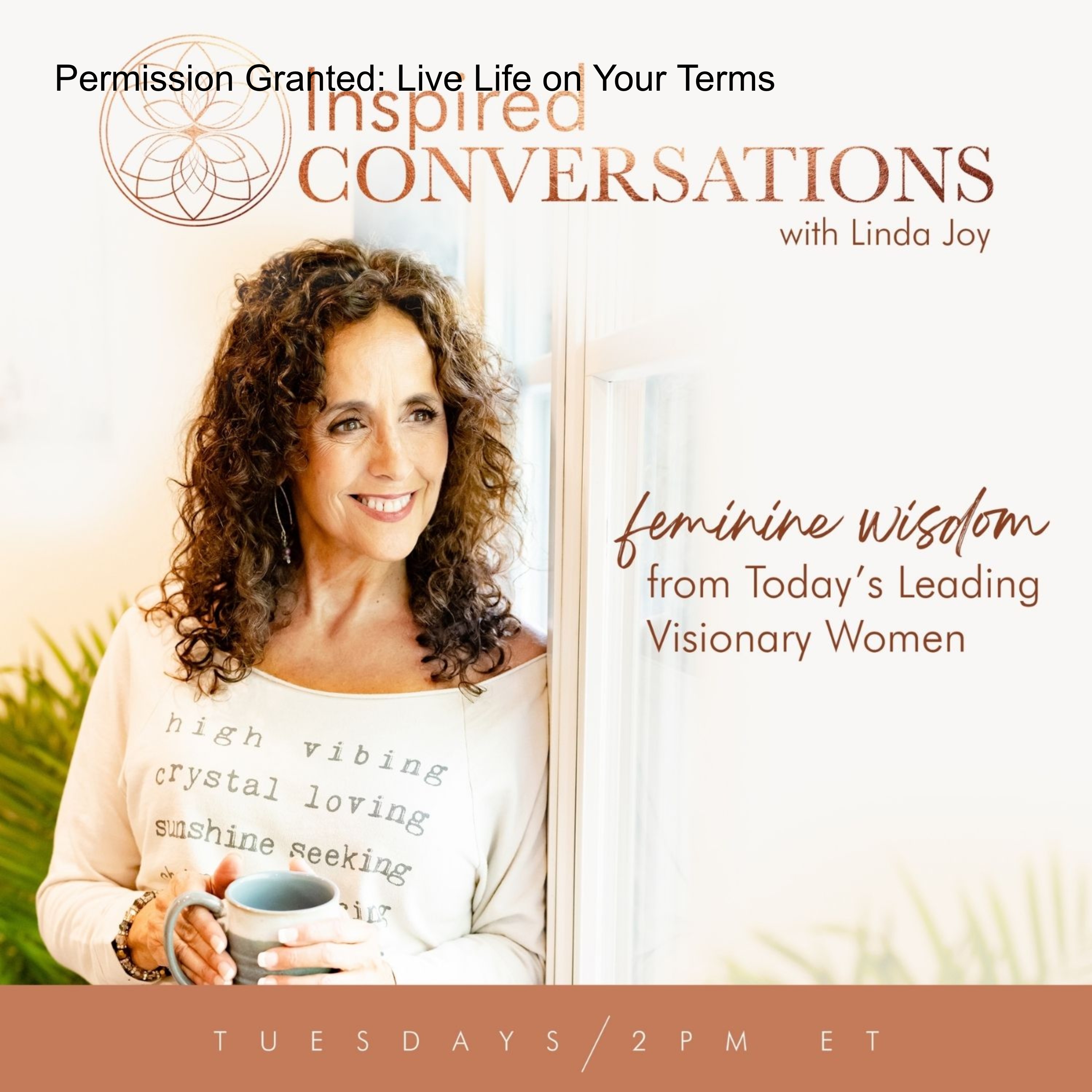 Walking the Tight Rope between Our Light and Our Dark
Aired Tuesday, November 30, 2021 at 11:00 AM PST / 2:00 PM EST
We can achieve our beautiful nature when we learn to balance between our light and dark, like walking a tight rope, and practicing stillness while working with the feedback from our shadows.
About the Guest:
Sarah Breen, aka the Shadow Walker, is a Certified Integrative Shamanic Energy Medicine Practitioner, Certified Shamanic Lightworker, Yuen Practitioner, and Munay-Ki Practitioner, and has been trained in a variety of other healing modalities. With over 15-years of experience working in the energy realms of Spirit, she is deeply committed to cultivating sacred space for clients and helping them to express their TRUE selves and live free of the chains of their ancestor's unexpressed lives.
Sarah intuitively supports her clients in writing a new map and embodying healing on their journey to become one with their light and dark. By doing so, she awakens within them what has been locked away by fears, beliefs, and trauma.
Sarah is the author of Mind Spirit Mapping: A Journey to Purpose and her sold-out workshops (virtual and live) are popular for those ready to dive deep into their healing work. She is also the co-author of numerous bestselling books.
You can learn more about Sarah's services, including Shamanic Healing Medicine sessions, private Matrix Clearing and Guidance sessions as well as other supportive programs at www.MindSpiritMapping.com
Website: https://www.mindspiritmapping.com/
Facebook Biz Page: https://www.facebook.com/MBSMapping
Visit the Inspired Conversations show page https://omtimes.com/iom/shows/inspired-conversations/
Connect with Linda Joy at https://www.linda-joy.com/
#Light #SarahBreen #InspiredConversations #LindaJoy
Subscribe to our Newsletter https://omtimes.com/subscribe-omtimes-magazine/
Connect with OMTimes on Facebook https://www.facebook.com/Omtimes.Magazine/ and OMTimes Radio https://www.facebook.com/ConsciousRadiowebtv.OMTimes/
Twitter: https://twitter.com/OmTimes/
Instagram: https://www.instagram.com/omtimes/
Linkedin: https://www.linkedin.com/company/2798417/
Pinterest: https://www.pinterest.com/omtimes/