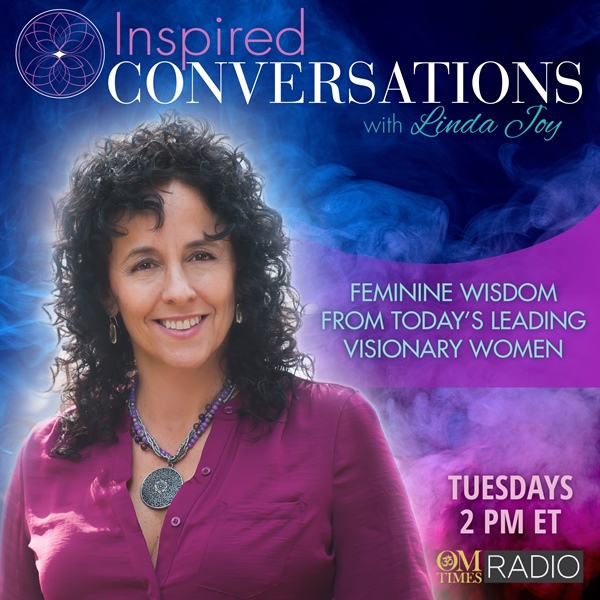 Living on Purpose: If It's in Your Life, It's in Your Hands
Aired Tuesday, 19 March 2019, 2:00 PM ET
Did you know you're born with the blueprint to your soul's purpose? In fact, it's in your hands and is unique to you. Using scientific hand analysis (very different from palm reading) you will discover your Life Purpose, Life Lessons, School of Life, and so much more. Join me and my special guest, Linda Bard, to learn more about this transformational tool. It's played a pivotal role in my own life and I am excited to share this conversation with you!
About the Guest: Linda Bard
Linda Bard, is known as the "Intuitive Confidante" at her company, Find Your Creative Voice. A sought-after Life Purpose specialist, inspirational speaker, and international best-selling author, Linda is famous for transforming her 'cosmic acupuncture' moment of being bitten by a diamond back rattlesnake, into her life's work. She helps multi-passionate, evolutionary people around the world discover their unique Life Purpose with swiftness, clarity and heart.
As she loves to say, "I help you to SEE you, so you can BE you. Without apology!"
Website: http://www.findyourcreativevoice.com
Facebook: https://www.facebook.com/FindYourCreativeVoice/
Twitter: https://twitter.com/CreativeZenergy
Pinterest Profile URL: https://www.pinterest.com/Linda_Bard/