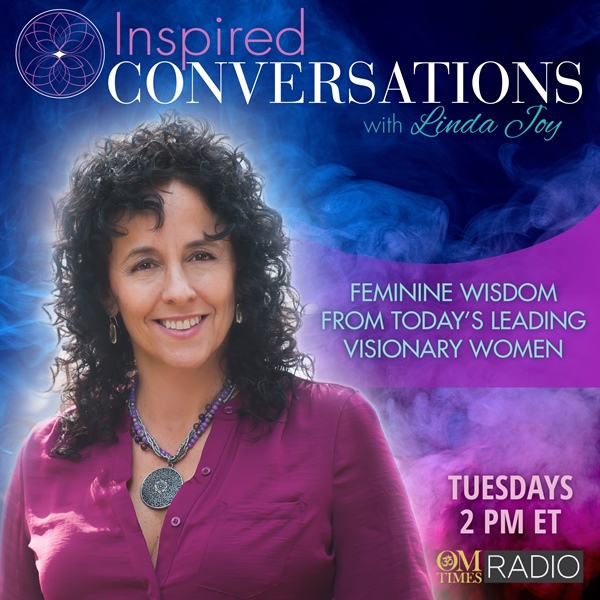 Aired Tuesday, 11 December 2018, 2:00 PM ET
It's Time to Crack Your Good Girl Code
Learn 3 ways your inner Good Girl is sabotaging you (and what you can do about it!) The Good Girl is an archetypal energy that is deeply ingrained in us as women, and yet most women don't understand how the Good Girl is at work in their life. It's easy to get stuck in the Good Girl Box where we give our power away and limit our potential. Women's empowerment coach and personality type expert Joy Balma will share 3 ways your inner Good Girl may be sabotaging you, and then 3 POWER PLAYS to help you step into your power and fulfill your potential.
About the Guest: Joy Balma
Joy Balma MA, MS is a women's empowerment coach, personality type expert and author of two bestselling books on feminine empowerment. She is passionate about helping women see their patterns, claim their power and fulfill their potential. After working with women for 2 decades, Joy realized that most personality type systems didn't address women's issues, so she created them. In her first book, "Rock Your Feminine Type" Joy shares her Feminine Type Success System and in the follow up book, "Crack Your Good Girl Code," Joy reveals the 4 Good Girl Types.
Website: http://www.joybalma.com
Facebook: https://www.facebook.com/OwnItWomen
Pinterest: https://www.pinterest.com/ownitwomen