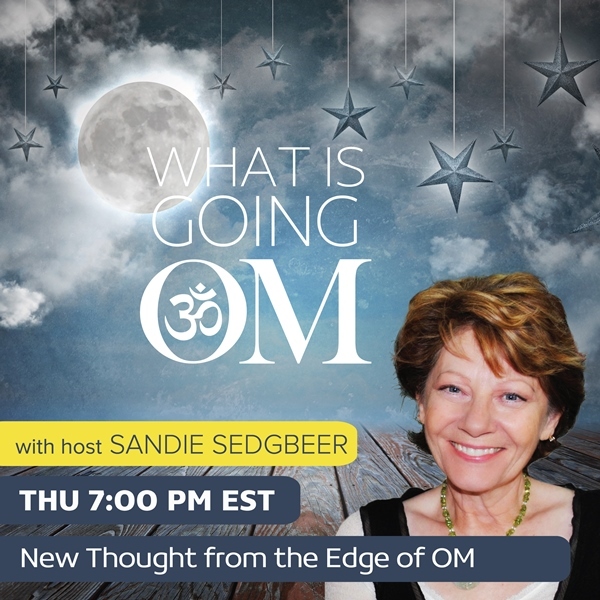 Aired Thursday, 14 February 2019, 7:00 PM ET
Sound, Science & Medicine with Yuval Ron & Dr. Richard Gold
In this week's show Award-Winning Composer and peace activist Yuval Ron and Pioneering Integrative Health Practitioner Dr. Richard Gold join Sandie to discuss music as medicine for both the soul and the body. We will be playing clips from their latest double album, Voyaging Through the Chakras, which features a series of transformative guided meditations from Lucinda Clare, sublime music by Yuval Ron, performed by world-renowned musicians, embedded subliminal affirmations by Dr. Richard Gold that will to entrain your brain to its natural state of peace, and mantras whispered by the Himalayan Master, Svami Purna, designed to guide the soul toward illumination.
In between, we'll be discussing:
• How music changes the structure of the brain and impacts the body
• Sound Cymatics – the wave-like patterns that we see in nature, art, and stone and crop circles around the world.
• The therapeutic benefits of sound waves
• The latest research on gene modification with ultrasound… And more…
YUVAL RON is a world-renowned musician, composer, producer educator, and peace activist who has composed music for the Oscar-winning film, West Bank Story, has performed for the Dalai Lama, and has collaborated with Sufi leaders, Zen buddhist priests, visual artists, choreographers, and neuroscientists. A noted lecturer, he has spoken at Yale, John Hopkins, MIT, and has been on the faculty of the Esalen Institute. His book Divine Attunement: Music as a Path to Wisdom, won the gold medal award for best spirituality book at the indie book awards 2015.
Website: www.yuvalronmusic.com
DR. RICHARD GOLD is a licensed acupuncturist, and holds a doctorate in Psychology. One of the founders of the Pacific College of Oriental Medicine, he has spent the last four decades pursuing mental mindfulness and meditative awareness, and, in more recent years, studying neuroscience and the evolving understanding of the effects of sound and meditation on the brain. His best-known book is Thai Massage: A Traditional Medical Technique.
Website: www.mettamindfulnessmusic.com