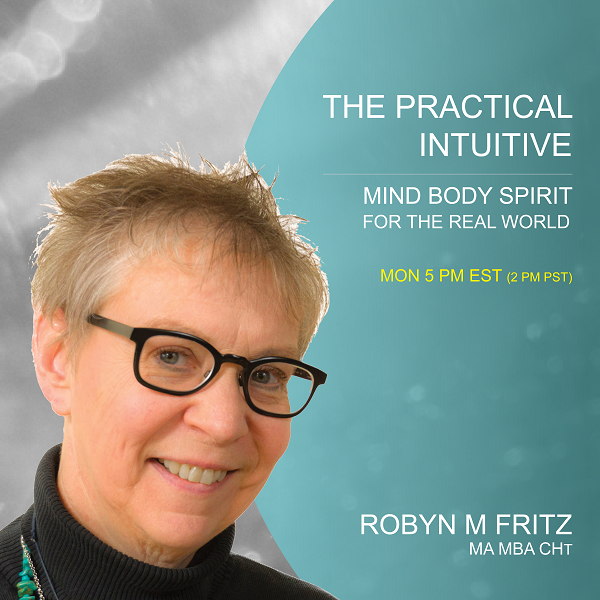 Aired Monday, 10 September 2018, 5:00 PM ET
Is It Intuition… or Gas?
We are all intuitive: it is an innate skill, not a gift, and it's practical, not divine. But just how does it function? How can we tell if it's an intuitive hit, or something else, like, okay, gas? Today we're sharing amazing stories and having a frank discussion about how to figure out how your intuition works and how to distinguish it from our physical senses, our experience, and common sense. Call in to comment or get a quick intuitive reading.