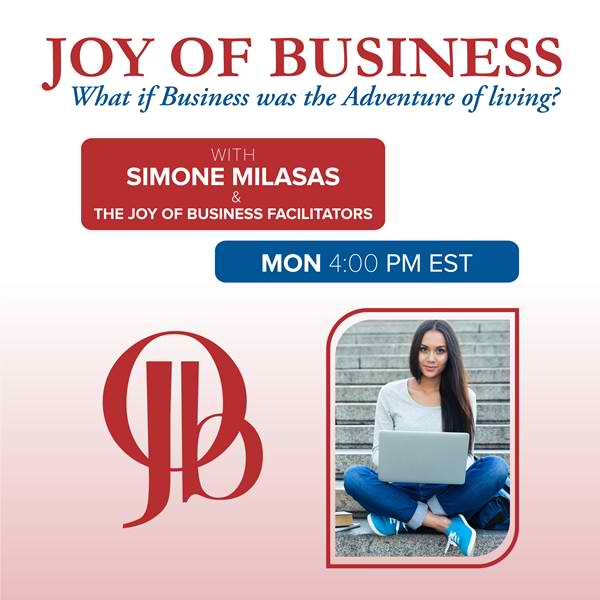 Aired Monday, 19 November 2018, 4:00 PM ET
Creating A Business That Doesn't Make Sense
In this episode of the Joy of Business OM Times radio show Amanda A. Belluso talks about creating a business that doesn't make sense and how she went from having no fun to a lot of fun with her own businesses and what steps you can take to do the same.
Host Bio:
Amanda Anderson Belluso is a coach, business leader, Access Consciousness Certified Facilitator, Joy of Business Facilitator and Right Voice for You Facilitator. With her experience in business and strategic planning her strength is to see the big picture and connect the dots that others might not see.
One of her favourite things to do is to ask questions, and not look for answers. She uses this in her coaching work to get her clients to know what they know and to find out what is actually true for them. She is always on the quest to create an even bigger life and she has the basic point of view that life should, and can, be fun all the time.
Together with her husband Andrea and brother Viktor she travels all over the world holding seminars, workshops and classes with the mission to expand creativity and inspire people to create a life that is joyful and true to them with their company House of Belluso.