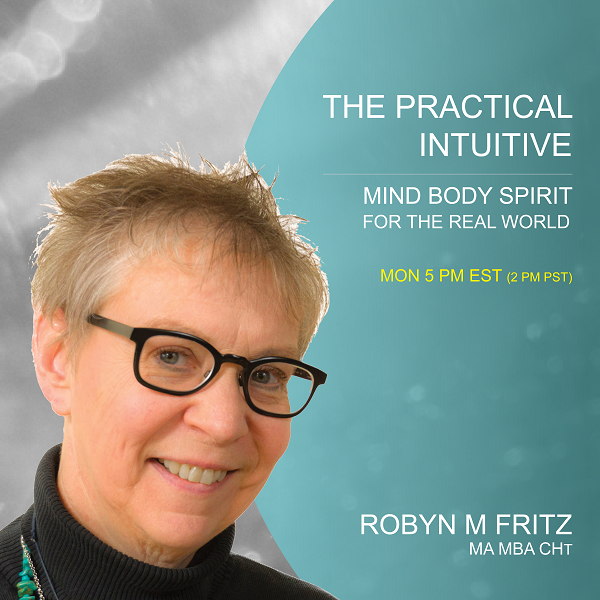 What Are We Thinking – and Why?
Air Date: Monday, 20 September 2021 at 3:00 PM ET/12:00 PM PT
How do we learn what—and how—to think? Culture, religion, and ingrained mindset create a worldview that is keeping us from being our best. But they don't start at the beginning, so what do we do if what we believe is, at its foundation, wrong? How do we find what's right? What does that mean for getting along in a troubled world? How can we create a great relationship with the world, each other, and ourselves? Stories!
Visit The Practical Intuitive Show Page at https://omtimes.com/iom/shows/practical-intuitive/
Connect with Robyn Fritz at https://www.robynfritz.com/
#Thinking #PracticalIntuitive #RobynFritz