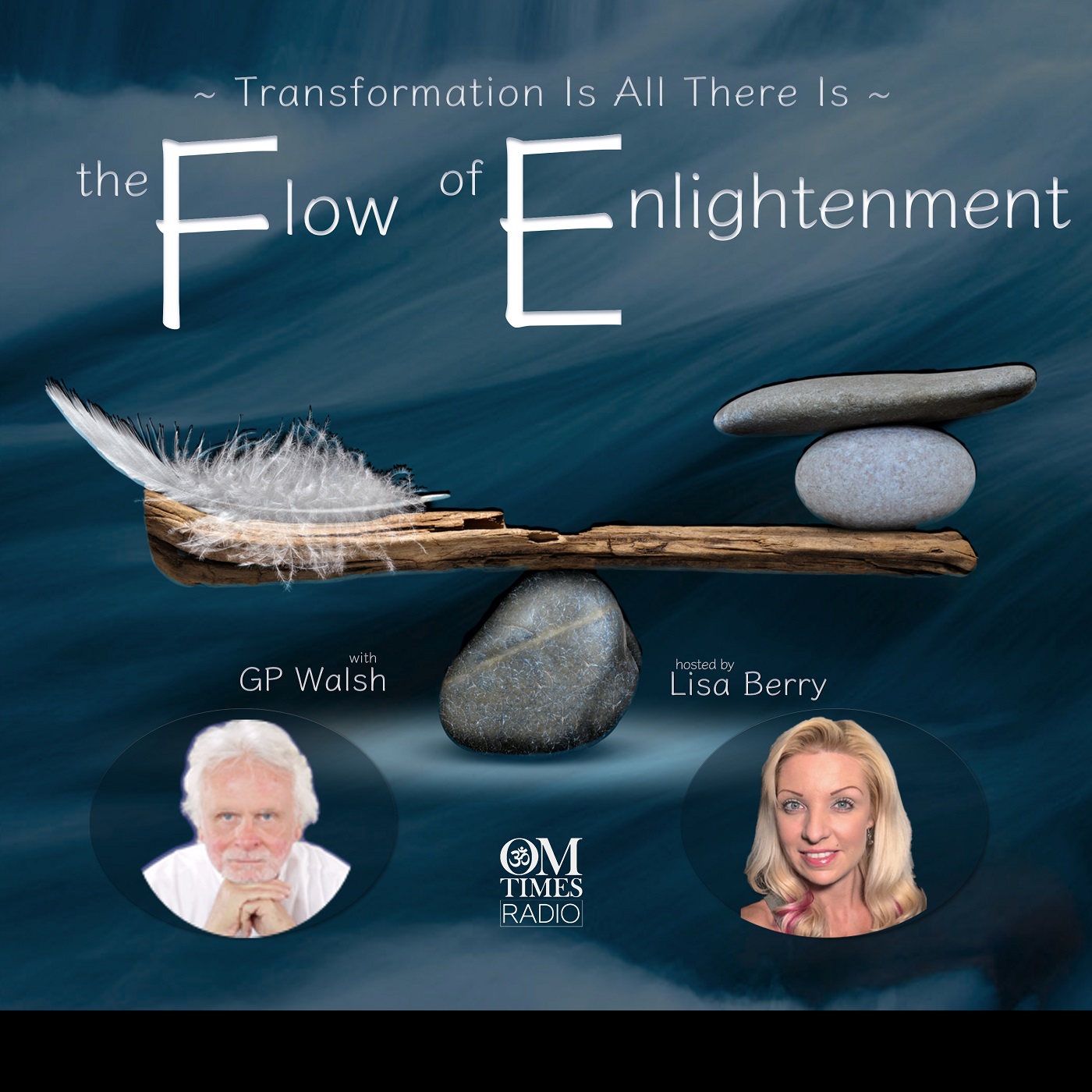 When Strong Opinions Ruin Relationships
Air Date: 20 October 2020 at 1:00 PM ET/10:00 AM PT
Having a difference of opinion with someone can be more than uncomfortable, sometimes we let it ruin the relationship.
A simple conversation can begin by sharing how you're feeling that day, what your plans are, common friends you talked to last week and the restaurant you just dined at. Casual, social chit chat can be a feel good bonding conversation or it can highlight some emotional differences that stir up conflict.
'You ate at THAT restaurant, oh I'd NEVER go there again. They were so rude to me, their washrooms were filthy, I can't believe you didn't think that.
Comments are regularly made and assumptions tossed around that, if we let them, have the power to separate us and can put us in possibly a defensive, retaliative or shameful position.
Opinions from others, whether they are welcome or not, can be delivered in many tones and for different reasons. Manipulation, control, connection, or education. They can lead to disagreements and arguments that can be very hurtful.
As a student wanting to learn how to navigate through opposing opinions, incorrect assumptions, projections and presumptions while maintaining my own sense of self and preserving relationships I bring the question 'how do we unlimit and free ourselves from the confinement of opinions?' to Master Spiritual Teacher GP Walsh.
*Can we maintain relationships with people we have difference of opinions with?
*How can we not feel threatened or triggered by opinions that are different than ours?
*When are different opinions valuable ?
*Why do we always want to be right and are sometimes willing to lose friendships over our beliefs?
The most important questions I'll be asking GP is, can we maintain oneness and have different opinions without suffering?
An excerpt from ~ Zen Thinking
The mind tells us we heard a blue jay chirping far away, while the awareness of direct experience simply informs us of a beautiful sound. Awareness makes no assumptions—and this is the truth of your Self.
Please join myself Lisa Berry and GP Tuesday at 1pm EST. Call in with your questions about resolution, agreement, or the beliefs you're unsettled with right now and join the flow of transformation.
OMTimes Radio Station number 1 (202) 570-7057
Connect to The Flow of Enlightenment Show Page https://omtimes.com/iom/shows/flow-of-enlightenment
Connect with GP Walsh at http://GPWalsh.com
Connect with Lisa Berry at http://www.lightonliving.com/
#Relationships #StrongOpinions #FlowOfEnlightenment #GPWalsh #LisaBerry