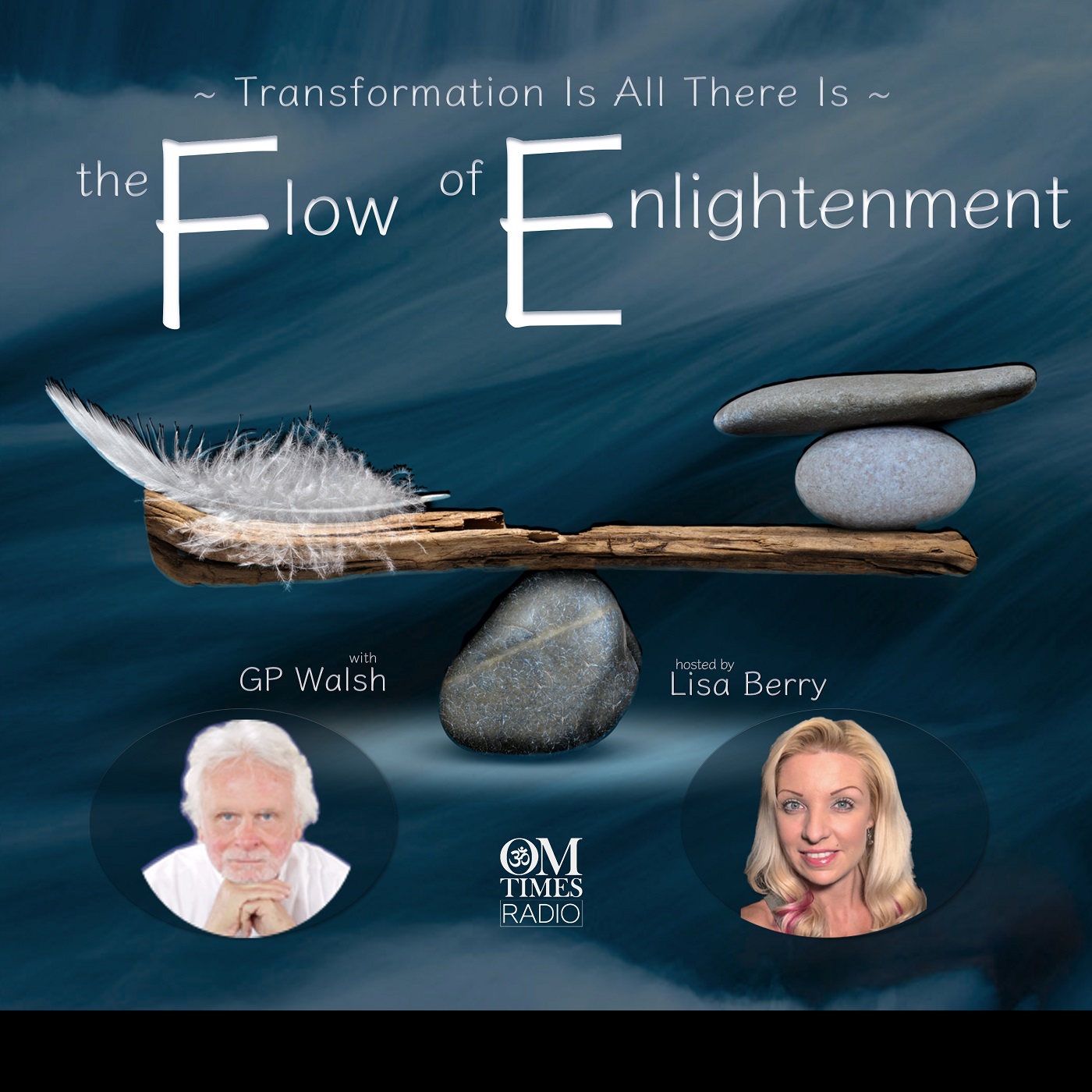 It's perfect! Except for one thing
Air Date: Tuesday, 13 April 2021 at 1:00 PM ET/10:00 AM PT
How many times have you wanted to sink into that moment of perfection, of beauty, but there's this one tiny thing, feature, or flaw that keeps you from embracing it completely ?
Perhaps you finally have savings but it's not quite as much as you'd like.
Maybe you had a perfectly healthy day but you didn't get enough water in.
Then that's meditation practice you got in but you didn't heal what you wanted.
And then there's the unexpected pleasant conversation with a family member that was surprisingly wonderful but they didn't apologize for that one hurt you're holding onto.
So many 'only if's' and 'close to's' hold us back and literally keep us in a cage, away from experiencing the real perfection.
This constant, nagging, never ending loop that imprisons us can be a desire for the smallest of change to the biggest of transformation.
Join spiritual teacher GP Walsh and Lisa Berry as we discuss how walking the path of self inquiry can help us finally say It's perfect! and mean it.
Connect to The Flow of Enlightenment Show Page https://omtimes.com/iom/shows/flow-of-enlightenment
Connect with GP Walsh at http://GPWalsh.com
Connect with Lisa Berry at http://www.lightonliving.com/
#Perfect #FlowOfEnlightenment #GPWalsh #LisaBerry