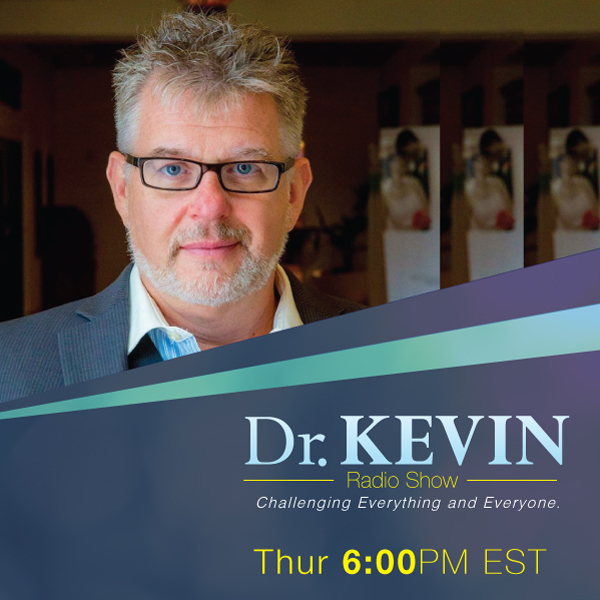 Dr. Justin Michael Klein – Got Your Back Total Health
Aired Thursday, February 25, 2021 at 3:00 PM PST / 6:00 PM EST
Call in and be part of the conversation- 202-570-7057.
Dr. Justin Michael Klein is a Washington, DC native and life-long student of health, healing and human performance. As a young athlete, multiple concussions and injuries led him to his own personal kinesthetic awareness. His desire to understand the nervous system and prevention of injury led him to study physical fitness, nutrition, human structure and optimal functional movement. He holds a degree in Kinesiology from the University of Maryland, College Park, and finished Cum Laude from the University of Bridgeport, College of Chiropractic. His experiences are unique, and have motivated him to become one of a handful of visionaries who strive to shift the paradigm of physical medicine.
Dr. Klein is an appointed Member of the https://www.gotyourbacktotalhealth.com/provider/dr-justin-klein, and he is also the President and Founder of the Got Your Back Foundation, 501(c)3. He is the host of the brand new MoveMentality Podcast (coming soon in March, 2021), and will also be unveiling an app specifically designed to teach users how to move without pain. He is a collaborative minded giver and his biggest dream is to help create a true healthcare system to support the foundations of our health. His experiences traveling have helped to create his philosophy of total health and wellness, and his dedication to change the way we think about human medicine has led to the creation of a culture of movement and structural awareness. He believes that we can improve our health by learning how our own bodies work. When we focus on the positive (movement and love) vs the negative (pain and fear), our perspective of health and human performance can and will improve significantly.
He is a dog dad and an avid climber, traveler and lover of the outdoors. Please feel free to explore more about Dr. Klein and Got Your Back!
Connect with Dr. J on Instagram @drjustinklein and find his businesses, @gotyourback_health and @gybfoundation in his bio. Also follow him on Clubhouse @gotyourbackdoc and on Facebook (http://www.facebook.com/gotyourbackDC) and YouTube (search: Got Your Back Foundation
Visit the Dr. Kevin Show page at https://omtimes.com/iom/shows/dr-kevin-show/
Connect with Dr. Kevin Ross Emery at http://www.mydrkevin.com/
#DrJustinMichaelKlein #GotYourBackTotalHealth #DrKevinRossEmery #TheDrKevinShow