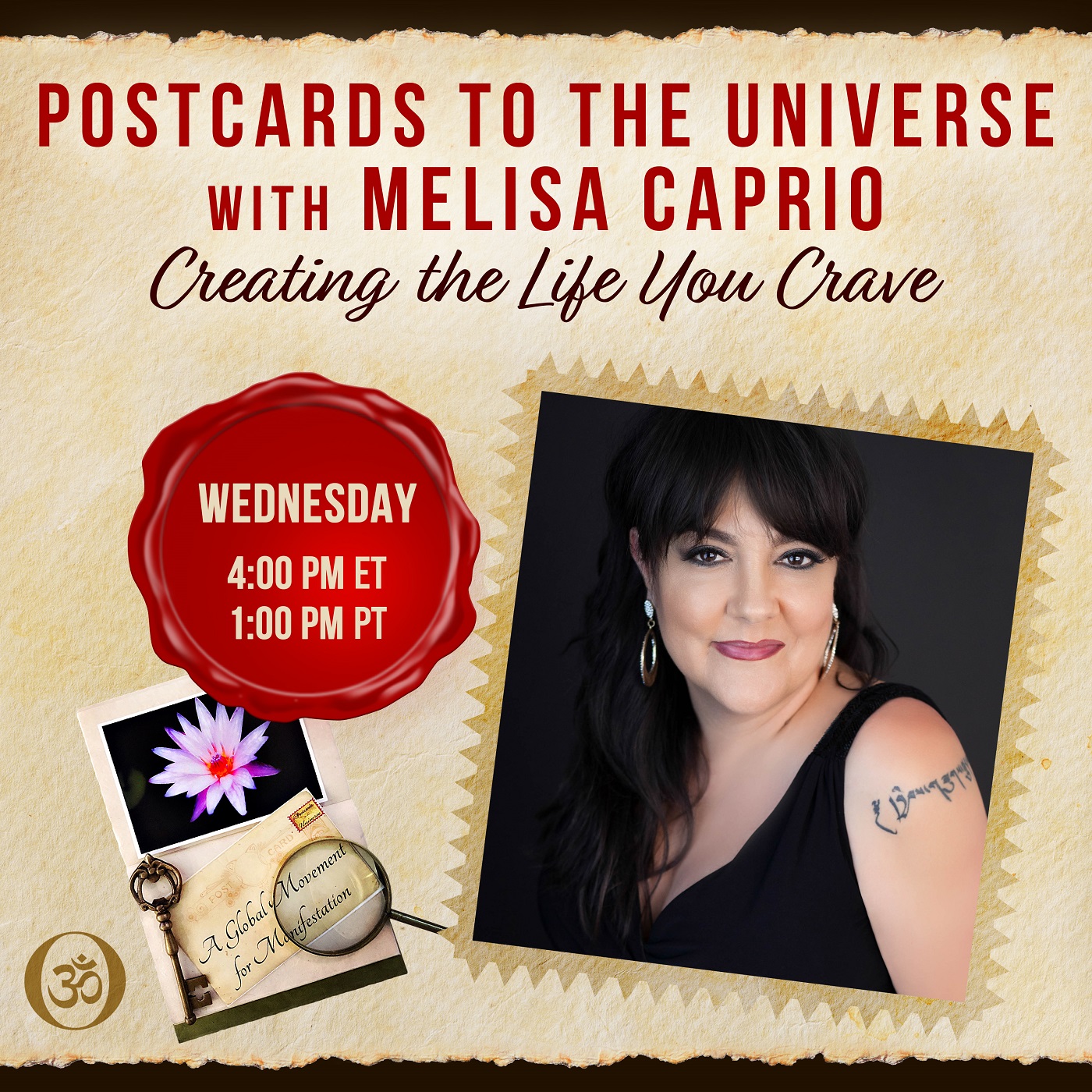 Corbie Mitleid – Your Soul's Plan, Your Soul's Gift, and Your Soul's Love
Air Date: Wednesday, 19 January 2022 at 4:00 PM ET/1:00 PM ET
Corbie Mitleid is a Certified Tarot Master, Certified Psychic, trained medium and ordained minister. Her work is showcased in Robert Schwartz's breakthrough series, YOUR SOUL'S PLAN, YOUR SOUL'S GIFT, and YOUR SOUL'S LOVE, highlighting her ability to retrieve clients' past lives in detail.
With close to 50 years' experience, Corbie's abilities include spiritual/intuitive counseling, past life retrieval and analysis, mediumship, and spirit guide conferences (including speaking with one's Soul). Corbie speaks and counsels at holistic expos, seminars and workshops throughout the US and Canada, as well as in one-on-one sessions with clients worldwide.
This conversation Corbie will focus on past lives. We all have past lives. Knowing who you were in a previous incarnation can hold keys to making this life more fulfilling and accelerate spiritual growth.
Connect with Corbie at https://corbiemitleid.com/
Visit the Show Page at https://omtimes.com/iom/shows/postcards-to-the-universe
Connect with Melisa Caprio at https://www.postcardstotheuniverse.com/
#CorbieMitleid #PostcardsToTheUniverse #MelisaCaprio
Subscribe to our Newsletter https://omtimes.com/subscribe-omtimes-magazine/
Connect with OMTimes on Facebook https://www.facebook.com/Omtimes.Magazine/ and OMTimes Radio https://www.facebook.com/ConsciousRadiowebtv.OMTimes/
Twitter: https://twitter.com/OmTimes/
Instagram: https://www.instagram.com/omtimes/
Linkedin: https://www.linkedin.com/company/2798417/
Pinterest: https://www.pinterest.com/omtimes/