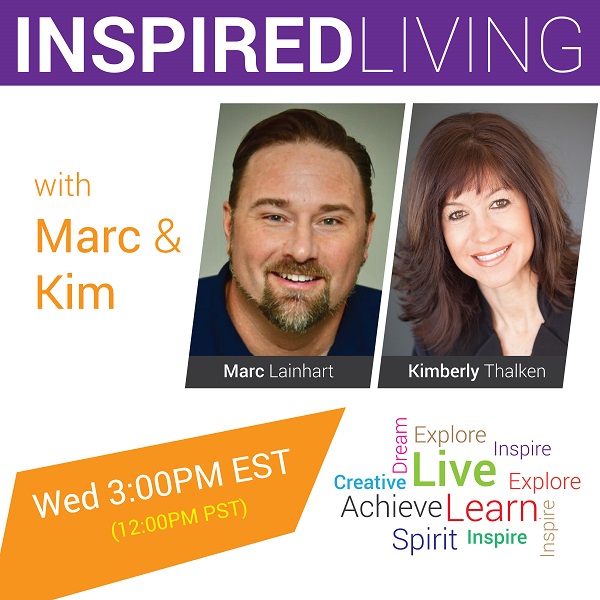 Aired Wednesday, 21 February 2018, 3:00 PM ET
SÉANCE: Spiritualist Ritual and the Search for Ectoplasm – Part Documentary, Part Ghost Story with Shannon Taggart
Join us this "WISDOM WEDNESDAY" at 12pm PST / 1PM MT / 2pm CST/ 3pm EST on INSPIRED LIVING RADIO as we welcome special guest Shannon Taggart to discuss her book SÉANCE: Spiritualist Ritual and the Search for Ectoplasm – Part Documentary, Part Ghost Story.
OM TIMES CALL IN LINE: 1-202-570-7057
INSPIRED LIVING RADIO: http://omtimes.com/iom/shows/inspired-living/
Photographs by Shannon Taggart. Foreword by Dan Aykroyd, creator of Ghostbusters and fourth-generation Spiritualist. 16 years in the making, part documentary, part ghost story, SÉANCE blurs the boundary between anthropology and art with an unprecedented look at the religion of Spiritualism.
Spiritualism is an American-born religion that believes we can communicate with spirits of the dead. I first became aware of Spiritualism as a teenager, after my cousin received a message from a medium who revealed a startling detail about my grandfather's death that proved to be true. In 2001, I began photographing in the town where my grandfather's message was received: Lily Dale, New York, home to the world's largest Spiritualist community. I soon expanded the project and traveled to séance rooms around the world in a quest to find and photograph 'ectoplasm' – the elusive substance that is said to be both spiritual and material.
SÉANCE will present original photographs, as well as historical imagery that attempts to capture spirits on film. Spiritualism's photographic past contains some of the most bizarre, absurd and uniquely unsettling images in the history of photography. SÉANCE is the next chapter.
Preview for the book with chapter overviews and image samples: http://www.shannontaggart.com
Press for SÉANCE: http://www.shannontaggart.com/press/
90 second video intro for SÉANCE: http://www.shannontaggart.com/videos/
Extended image Sample can be viewed here: https://issuu.com/shannontaggart/docs/seance_extended_sample
Book page: https://unbound.com/books/seance-spiritualist
Uri Geller says: "Whether you believe in the paranormal or don't, Shannon Taggart's book is fascinating and the photos are haunting!"
Mitch Horowitz, PEN Award-winning author of Occult America says: Each generation produces a very small number of artists, researchers and seekers who bring great integrity and critical realism to study of the occult and paranormal. Shannon is one of the very few in our time. As a photographer and critically sympathetic researcher, Shannon demonstrates the most rare of traits: ability to think beyond given categories and never, ever to sacrifice intellectual integrity for drama or hasty conclusions. Shannon would be a stellar researcher in any field; but in this one, so fraught with pitfalls and blind alleys, she is a worldwide resource.