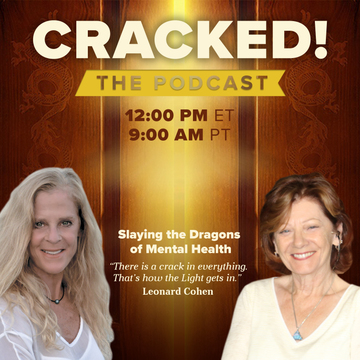 Wounded Heroes – The documentary bringing hope to everyone battling PTS
Air Date Live Streaming on OMTimes TV 18 February at 12:00 PM ET/9:00 AM PT
Air Date OMTimes Radio 25 February at 12:00 ET/9:00 PT
Watch the Live Stream at OMTimesTV Youtube or OMTimes Radio & TV Facebook
Every single day between 17 and 22 veterans die by suicide. After learning about this statistic and the serious side effects of overmedicating veterans, California filmmaker, Michael Gier, went on a mission to find successful alternative non-drug treatments that restore lives from the destruction of PTS. "Post-Traumatic Stress among our veterans is a serious problem," says Gier. "Most are given prescription medications, or drug cocktails as many call them, some of these prescriptions are black labeled with serious side effects."
In Michael Gier's Wounded Heroes Documentary due out March 5th, 2021, PTS sufferers are finally getting their voices heard as they speak out about their mistreatment by the healthcare system, the medications that are making them worse, and the amazing new, proven, non-drug therapies that are giving them back their lives.
Join us as we talk about the "Wounded Heroes" documentary film directed/produced by Michael Gier, which follows his three-year journey across the country to find effective alternative treatments and programs that can help anyone battling post-traumatic stress get their lives back.
Michael Gier made a living as an entertainer for most of his life. In 2009 he started Gier Productions, LLC a full-service global production company. Over the years he's directed/produced hundreds of TV commercials, corporate videos, short films, feature films, and documentaries. His most recent project is "Wounded Heroes" about Veterans, Post-Traumatic Stress, the 20+ per day suicide rate, and the many successful alternative treatments that give anyone battling PTS their lives back.
Connect with Michael at https://www.woundedheroesdocumentary.com/ | https://www.michaelgier.com/
Visit the CRACKED! The Podcast show page https://omtimes.com/iom/shows/cracked-the-podcast/
Connect with Sandie Sedgbeer at https://www.sedgbeer.com
Connect with Rebecca Schaper at https://www.rebeccaschaper.com/
#MichaelGier #WoundedHeroes #RebeccaSchaper #SandieSedgbeer #CrackedThePodcast