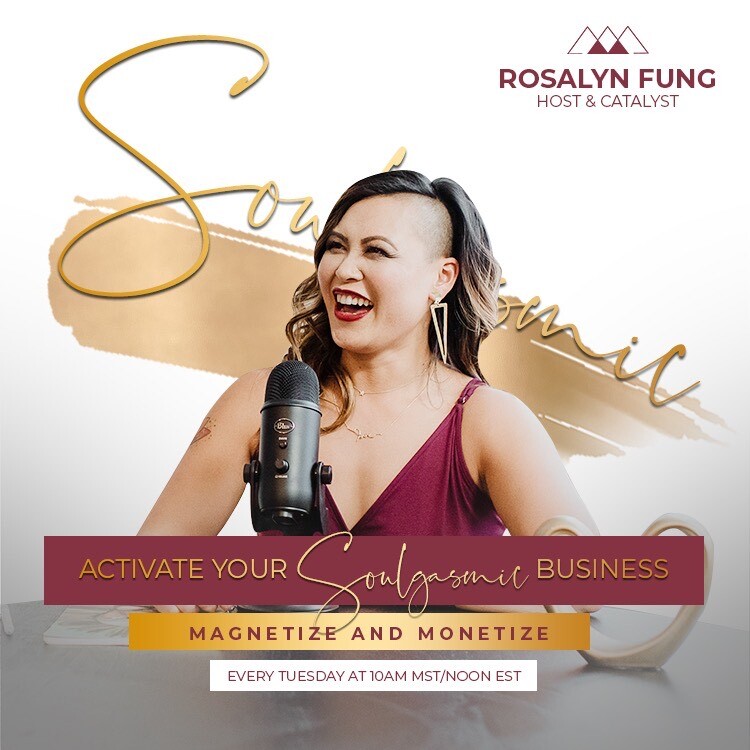 Activating the NEW CODE and Power of Motherhood
Air Date: Tuesday, 11 August 2020 at 12:00 PM ET/9:00 AM PT
This is a very special episode where I am hosting my friend and special guest Carrie Anne Killeen. Carrie Anne Killeen is an activator of the new code of motherhood. She helps moms gain access to their inner power, love and strength and shows them how to use their inner power to create the futures that they dream about.
All moms deserve to be emotionally, physically, spiritually and mentally free from the past and to have control over the futures they are creating for themselves and their children.
Carrie was shown in a prophecy how to create the New Earth and it begins in the hearts of moms and in the homes where they are raising their children and it doesn't have to be hard.
Carrie is a single mom of three powerful daughters. Together they are paving the way for true liberation for moms and families where peace, love and joy are the way we get to love each day.
Connect with Carrie Anne Killeen
The Nourished Mama https://www.facebook.com/TheNourishedMomma111
Connect with Rosalyn:
Let's stay Connected! I would love to hear your thoughts of this episode!
Facebook Business Page: Rosalyn Fung Coaching: Bold Sexy Warrior https://www.facebook.com/boldsexywarriors/
Instagram: @boldsexywarrior
Free Facebook Group: Magnetize & Monetize for Coaches, Healers & Entrepreneurs https://www.facebook.com/groups/soulgasmicwarriors/
Free Client Attractor Checklist: http://funboldsexy.com/clientattractor
Visit the Activate Your Soulgasmic Business Show Page at https://omtimes.com/iom/shows/activate-your-soulgasmic-business
Connect with Rosalyn Fung on her website http://www.rosalynfung.com
#CarrieAnneKilleen #Soulgasmic #Business #Monetize #PersonalDevelopment