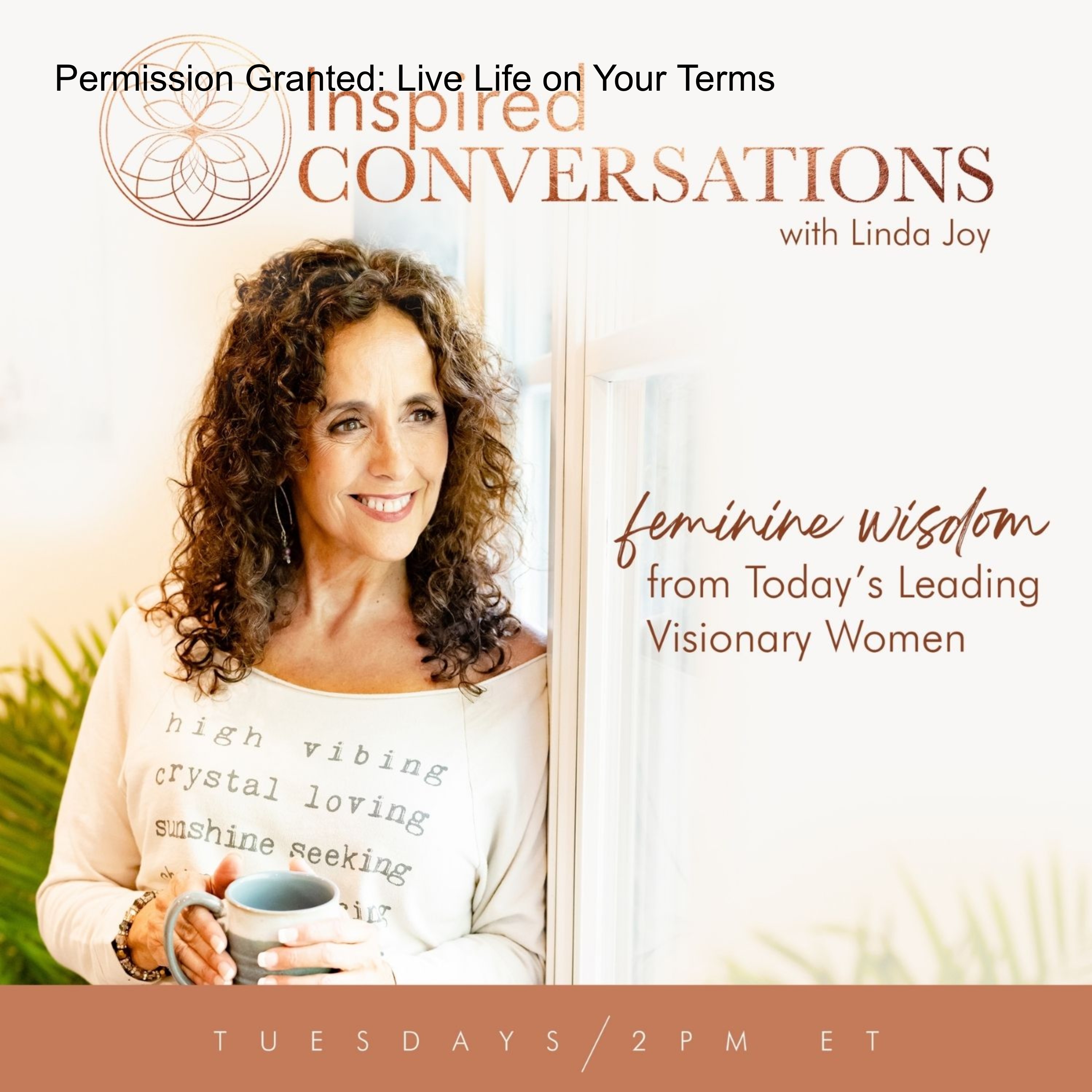 Walking the Path of Love
Aired Tuesday, March 8, 2022 at 11:00 AM PST / 2:00 PM EST
Cheryl Melody Baskin ("Melody) has a passion for inspiring people to live with more moments of optimism, gratitude, inner peace, healing, manifesting dreams and walking the path of love–despite life's many challenges. She believes that healing and peace from inside-out leads to the ultimate healing and peace of our world and by shifting our minds and hearts to healing and love we can help write a new positive story for all humanity.
About the Guest:
Cheryl Melody Baskin is an author, recipient of a Silver Medal for her book, "Heart-Dreamer" from readersfavorite.com, intuitive life coach, peace and spirituality educator, musician, motivational speaker, sound healer, and recipient of a Life Achievement Award from The Visioneers International Network.
Her books include "Peace Dreamer: A Journey of Hope in Bad Times and Good," "Heart-Dreamer: Stepping into Life, Love, Creativity and Dreams – No Matter What" and "Shift of Heart: Paths to Healing and Love."
As a musician, she has nine award-winning albums with positive messages for adults and children. She is also the founder, moderator and intuitive life coach of "Shift of Heart," a Facebook community of love, support and hope.
"Melody," her preferred first name, is a strong believer in peace, diversity celebration, listening to life's wisdom whispers, trusting in the magical mystery of the unknown, healing from inside-out, and walking the path of love.
Social Media:
Website: https://www.cherylmelody.com
Facebook Biz Page: https://www.facebook.com/groups/103850356767217/
Visit the Inspired Conversations show page https://omtimes.com/iom/shows/inspired-conversations/
Connect with Linda Joy at https://www.linda-joy.com/
#Love #CherylMelodyBaskin #InspiredConversations #LindaJoy
Subscribe to our Newsletter https://omtimes.com/subscribe-omtimes-magazine/
Connect with OMTimes on Facebook https://www.facebook.com/Omtimes.Magazine/ and OMTimes Radio https://www.facebook.com/ConsciousRadiowebtv.OMTimes/
Twitter: https://twitter.com/OmTimes/
Instagram: https://www.instagram.com/omtimes/
Linkedin: https://www.linkedin.com/company/2798417/
Pinterest: https://www.pinterest.com/omtimes/