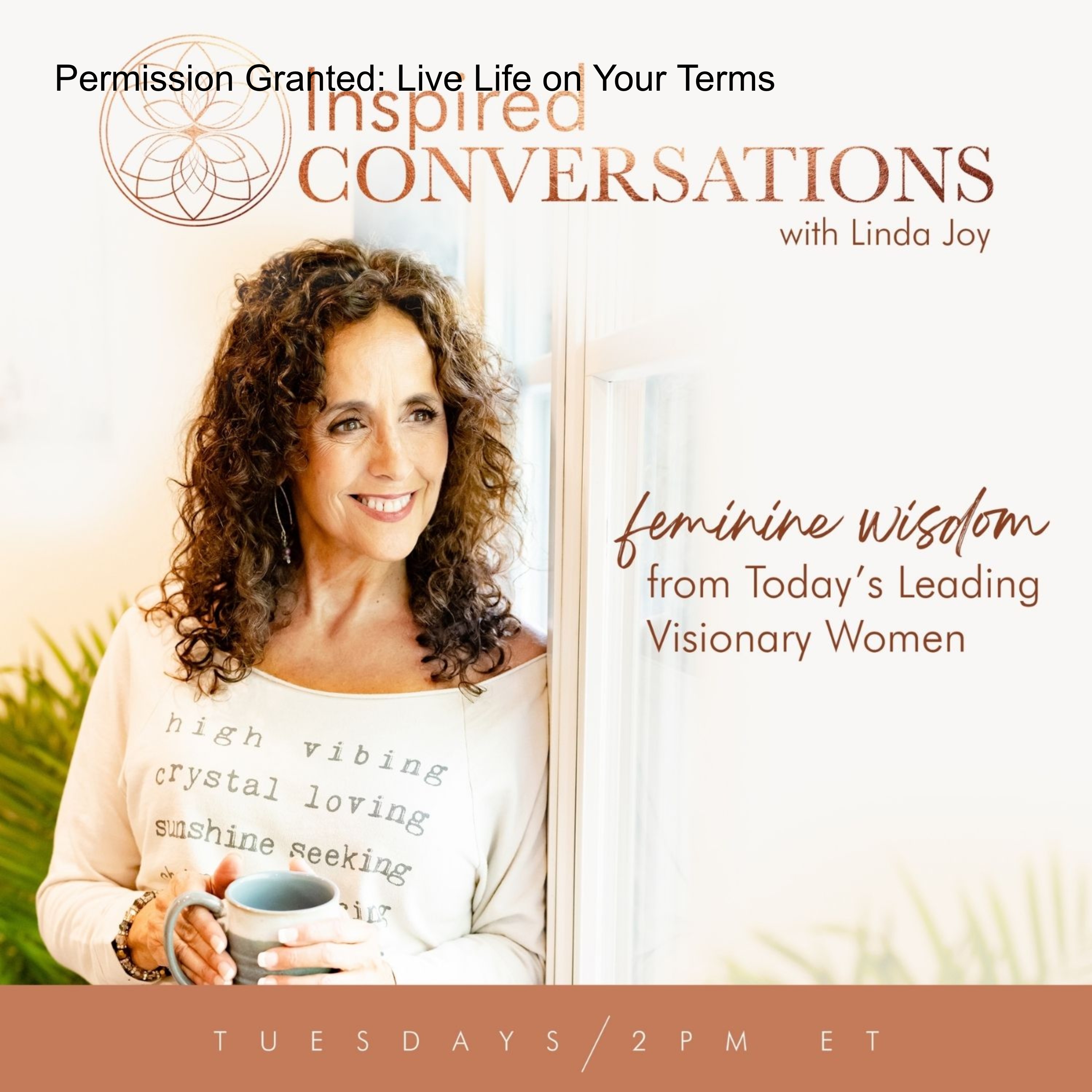 Unshakable Inner Peace
Aired Tuesday, April 12, 2022 at 11:00 AM PST / 2:00 PM EST
Imagine having an inner faith and trust so magnificent that you are fully aligned with your true self and confident with every choice. No more worry, self-doubt, judgment, fear, or insecurities. A wonderful goal, but is it even possible? As someone who was diagnosed with clinical depression and anxiety for years, Shannon Kaiser knows that it is. Through her own spiritual journey, she cured herself by awakening her faith and intuition―and since then has helped so many like herself. Today we will talk about how to transcend fear and rediscover hope with this step-by-step process for intuition development and spiritual attunement.
About the Guest:
Shannon Kaiser is a world-renowned spiritual and self-love teacher, speaker, and empowerment coach. A bestselling author of five books on the psychology of happiness and fulfillment―including The Self-Love Experiment, Adventures for Your Soul, and Joy Seeker and the just released Return to You: 11 Spiritual Lessons for Unshakeable Inner Peace
Shannon is also the creator of Unshakable Inner Peace Oracle Cards, and guides people to awaken and align to their true selves so they can live their highest potential.
She's been named among the "Top 100 Women to Watch in Wellness" by mindbodygreen and "your go-to happiness booster" by Health magazine. Her website Playwiththeworld.com has been named top 75 Personal development websites and top 100 self-help websites by the institute for the Psychology of Eating.
Social Media:
Website: https://www.playwiththeworld.com/
Twitter: https://twitter.com/ShannonLKaiser
Facebook: https://www.facebook.com/ShannonKaiserWrites/
Instagram: https://www.instagram.com/shannonkaiserwrites/
Pinterest: https://www.pinterest.com/ShannonKaiserWrites/_created/
Visit the Inspired Conversations show page https://omtimes.com/iom/shows/inspired-conversations/
Connect with Linda Joy at https://www.linda-joy.com/
#ShannonKaiser #InnerPeace #InspiredConversations #LindaJoy
Subscribe to our Newsletter https://omtimes.com/subscribe-omtimes-magazine/
Connect with OMTimes on Facebook https://www.facebook.com/Omtimes.Magazine/ and OMTimes Radio https://www.facebook.com/ConsciousRadiowebtv.OMTimes/
Twitter: https://twitter.com/OmTimes/
Instagram: https://www.instagram.com/omtimes/
Linkedin: https://www.linkedin.com/company/2798417/
Pinterest: https://www.pinterest.com/omtimes/