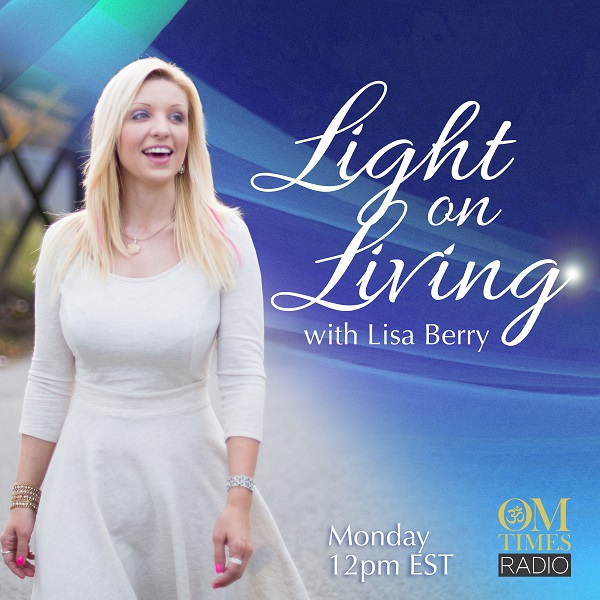 The Power of Connection Versus Control
Aired Monday, October 5, 2020 at 9:00 AM PST / 12:00 PM EST
Conversations with Selena Ella Moon around connection to nature, specifically the beautiful elements of the earth; plants, trees, and animals gives us the opportunity to explore the power of control version connection and intuition.
How can we really open our hearts and open our intuitive senses to go deeper and understand the fabric of life, vibrational essence of life at a deeper level?
What does it mean to
* Get Grounded
* Go with the flow
* Grow with Gentleness rather pushiness Is it control or connection that will allow for expansion, evolution, and raising vibration?
How can we connect with nature by using our intuition not just to save,heal, and give but to learn and receive, and open up to allow the sacred information that we have been blocking from nature to reveal its secrets.
Has the time of controlling, managing, and manipulating nature hurt our advancement?
Can our intuitive connection breathe life back into our world?
Selena shares her insight and intuitive messages from nature to assist and support us in opening our hearts, freeing ourselves from the control bubble and connecting with the magical experiences of life.
About Selena
Selena is an intuitive coach and transformational facilitator with a background in Psychosomatic Therapy, NLP and Energy Healing. Selena is dedicated both personally, and professionally to the journey of self-discovery, as she believes it is possible for the human race to evolve radically beyond our limitations by becoming self-aware. Besides being a facilitator of spiritual evolution for clients and event participants, Selena prioritizes practical applications to develop greater emotional awareness in people, by bridging the gap between spirituality and practicality. Selena can see emotional and spiritual root causes that create physical limitations, and assist people in transforming these blocks through quantum healing techniques. Selena is passionate about working with individuals who are ready to break through their own limitations and create substantial shifts in their lives.
Connect with Selena at theselenamoonproject@gmail.com
Visit the Light on Living show page https://omtimes.com/iom/shows/light-on-living/
Connect with Lisa Berry at http://www.lightonliving.com/
#SelenaEllaMoon #PowerOfConnection #LisaBerry #LightOnLiving