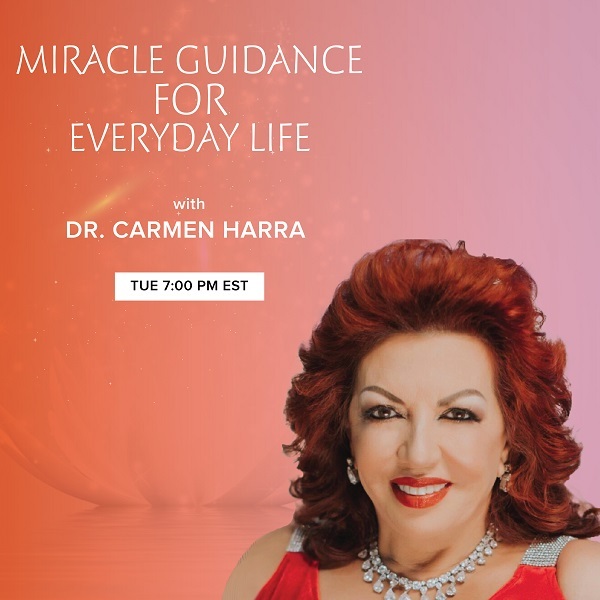 The Miracle Hour
Aired Tuesday, 11 June 2019, 7:00 PM EST
This week on Miracle Guidance for Everyday Life, Dr. Harra shares the most powerful rituals to manifest miracles in your life.
Have you ever been in a situation that made you think, "I need a miracle"? We've all passed through moments of unspeakable hardship—challenges we thought were impossible to overcome. In times that make or break us, divine intervention is our saving grace. Miracles are within your reach; the universe is ready and willing to help if you call on it. But you must be able to recognize the signs and act on the guidance it will provide. Dr. Harra will teach you how to conquer any crisis, from losing a loved one to losing your job to losing your health. She will show you how to regain anything that's been taken from you, whether it be your happiness, money, or dignity. Call in to speak with Dr. Harra one-on-one and receive the most effective solutions to any problem.
Tune in to Miracle Guidance for Everyday Life Tuesday at 7pm ETand make that miracle happen!