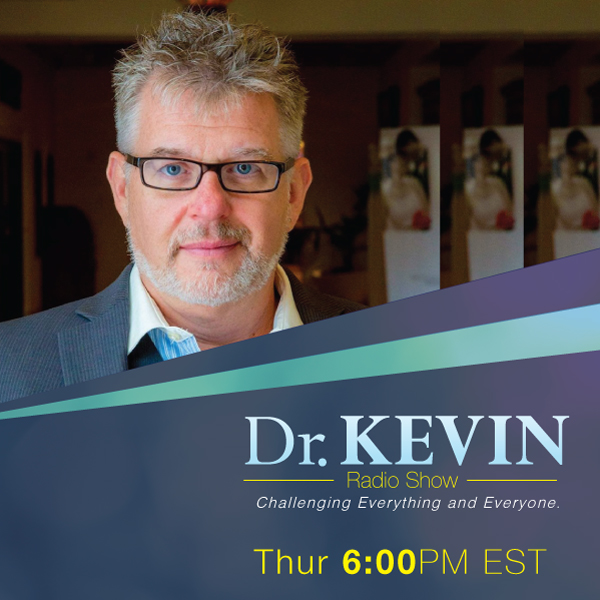 The Dr. Kevin Show – Dr. Rick Mask
Aired Thursday, 23 May 2019, 6:00 PM ET
Dr. Rick L. Mask, self-declared Humanist, and author of Social Capital 2.0, has been actively involved in business and education for more than 10 years. Dr. Mask is currently an Associate Dean of Business and owner of his own company, Independent Consulting. In addition Dr. Mask is a public speaker and member of the Nashua Chamber of Commerce's Legislative Advocacy Committee and is passionate about the future of communication and the relationships that exist in our world.
My work: I am a humanist, concerned about the future of human relationships.
My work involves ways we can be on the "good side" of the hypertechnological advancement we are experiencing in our world.
Find out more about Dr. Mask at: www.indcon.com
LinkedIn: https://www.linkedin.com/in/dr-rick-l-mask-69112776
Amazon Link to BookStore: https://www.amazon.com/shop/independentconsultingpropertiesllc
REMEMBER WE ARE A LIVE CALL-IN SHOW- 202-570-7057 or post your questions and comments on https://facebook.com/MyDrKevin