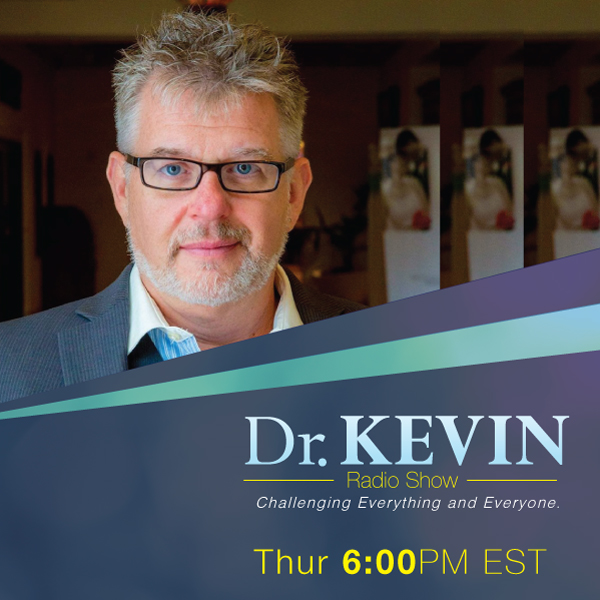 The Dr. Kevin Show – Bill Protzmann
Aired Thursday, November 14, 2019 at 3:00 PM PST / 6:00 PM EST
Bill is a man on a mission: to raise awareness of the power of music as self-care.
He is a successful IT entrepreneur who holds magna cum laude degrees in piano performance and creative writing, and brings music to audiences in non-traditional ways.
In 2011, he launched Music Care Inc, a for-purpose corporation that teaches practical ways music can be used for self-care. 
His work was recognized by the National Council for Behavioral Health with an Award of Excellence in 2014 – the behavioral health equivalent of winning an Oscar.
Call-in with your questions and comments 6 PM EST this Thursday 202-570-7057.