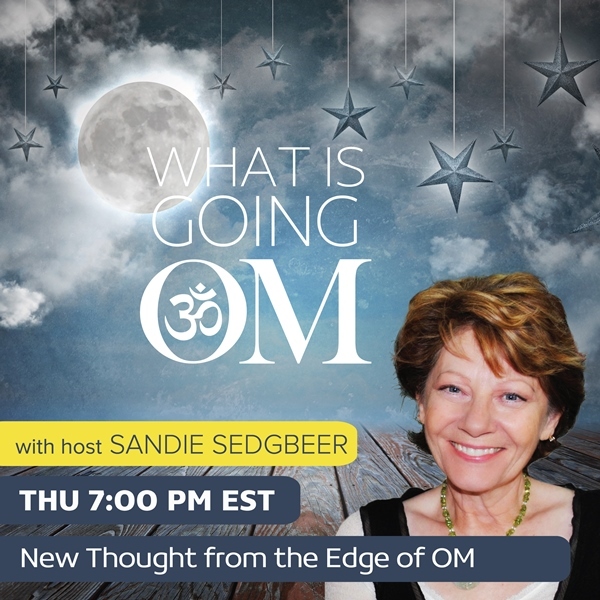 The Compassionate Kitchen with Venerable Thubten Chodron
Aired Thursday, 23 May 2019, 7:00 PM ET
Food is undoubtedly one of the great pleasures in life… we all spend a good deal of time thinking about it, preparing it, eating it, and then cleaning up afterwards. But how many of us have ever thought about the many activities associated with food as a spiritual practice.
What if, instead of seeing these activities as chores or engaging in them purely for pleasure, we could use them to increase our kindness and care, and as reminders of how we wish to live out the values that bring meaning to our lives.
Venerable Thubten Chodron has been a Buddhist nun since 1977. She has been a close student of the Dalai Lama with whom she has co-authored several books, and is founder and Abbess of Sravasti Abbey, one of the first Tibetan Buddhist Training Monasteries for Western monks and nuns in America.
Acclaimed for her warm, practical, and humorous explanations of how to apply Buddhist teachings in daily life, Ven. Chodron joins Sandie this week to talk about her latest book, The Compassionate Kitchen, in which she shares some of the practices from the Buddhist tradition that help us make eating and all the activities related to it become part of our spiritual practice.
For more info, visit: https://thubtenchodron.org and https://sravastiabbey.org/