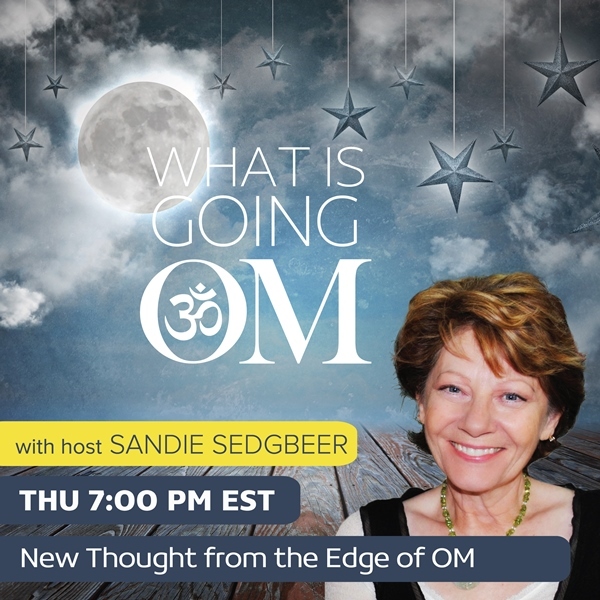 Stephen G. Post – The Hidden Mystery of Human Connectedness
Aired Thursday, July 9, 2020 at 4:00 PM PST / 7:00 PM EST
Stephen G. Post was the perfect child and A-student until the age of when he had the first of a series of recurring dreams in which a blue angel spoke to him and showed him a vision. That dream compelled him to leave behind the life his father had planned for him and embark on a cross-country journey and a shocking encounter that set the stage for a life-long spiritual journey that led him to the discovery that a powerful force guides us all towards our destinies.
Stephen G. Post is widely known as a contributor to the study of medical humanities, positive psychology, research on altruism and love, clinical bioethics, the care of deeply forgetful people, and as the lead author of the bestselling book When Good Things Happen to Good People: How to Live a Longer, Healthier, Happier Life by the Simple Act of Giving.
For over twenty years, he has spread the science of giving and commitment to the greater good across the globe. Supporting dozens of scientific studies at top universities and conducting his own research, Dr. Post lives and teaches the uplifting perennial message that by giving to others, we become our fullest selves. He is the founder and president of the Institute for Research on Unlimited Love and the director of the Center for Medical Humanities, Compassionate Care, and Bioethics at Stony Brook University in New York.
More info https://stephengpost.com and https://www.unlimitedloveinstitute.org/
Visit the What Is Going OM show page https://omtimes.com/iom/shows/what-is-going-om
Connect with Sandie Sedgbeer at https://www.sedgbeer.com
#StephenGPost #WhenGoodThingsHappenToGoodPeople #WhatIsGoingOM #SandieSedgbeer #Lifestyle