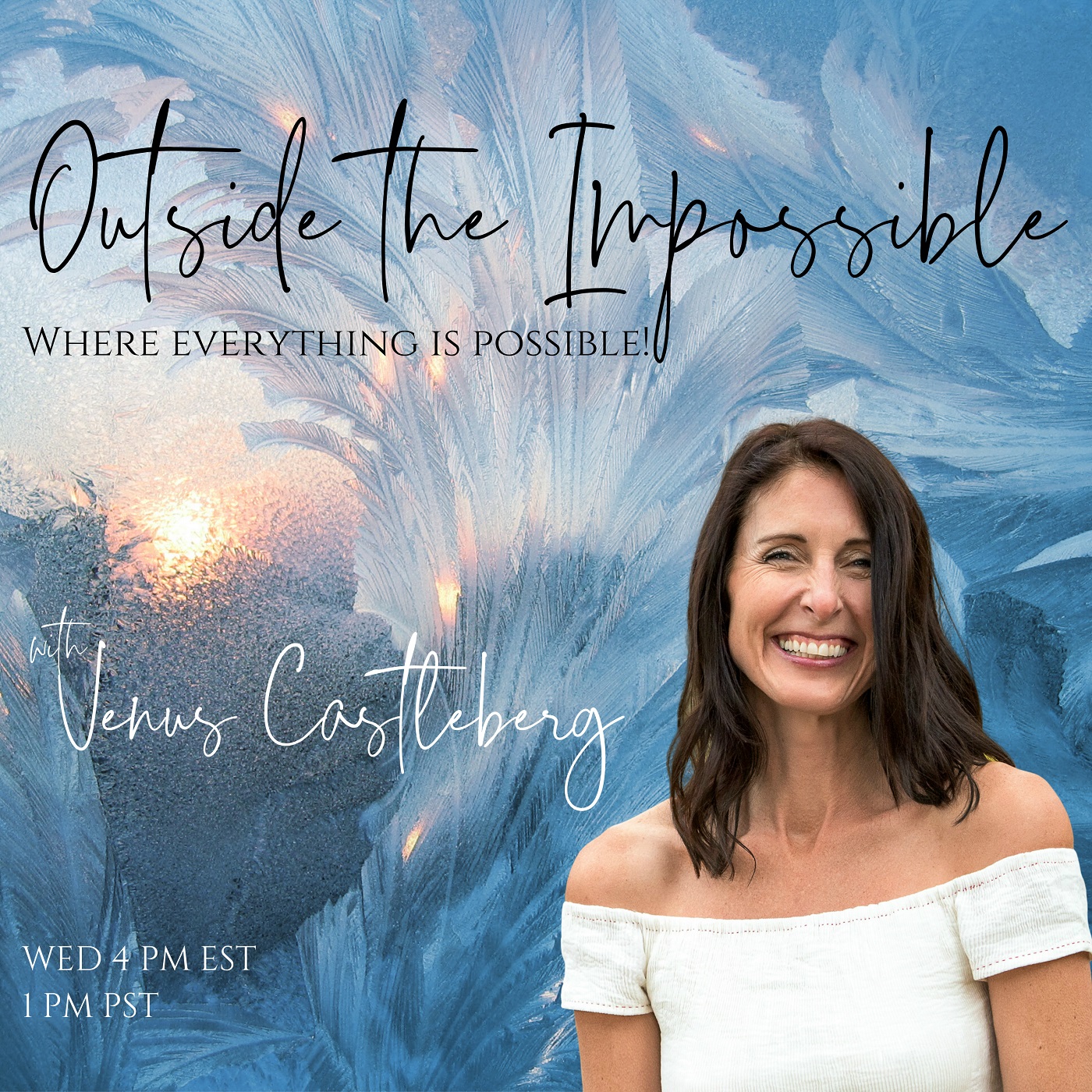 Sophie Cerny takes Access Bars to Orphans in South Africa
Aired Wednesday, March 11, 2020 at 1:00 PM PST / 4:00 PM EST
In Access Consciousness there is a tool called The Bars. It is 32 points on the head that, when lightly touched, allows someone to let go of thoughts, feeling and emotions that keep them stuck.
Did you know that when one person gets free from something, a subsequent 350,000 people get free?
Can you perceive what might have changed when a bunch of children in Africa got free?
On Wednesday, I will be interviewing Sophie Cerny about what inspired her to teach the Access Bars class to an Orphanage.
I wonder what magic and miracles it has already been creating in the world?
Did you know you can call in LIVE at +1 202-570-7057 to ask questions and talk to Sophie?
Thank YOU for the Magic of YOU!
Sophie Cerny | Certified Facilitator
1982 Born in Vienna
2003-2005 Master in Advertising (Advertising Academy Vienna)
2006 Ogilvy & Mather Advertising Agency
2006-2007 Volunteering in South America in a school teaching English to kids (Guatemala) & in a sea turtle project in Costa Rica
2007-2010 Publicis Group Advertising Agency
Since 2010 Freelancer as a Copywriter/Creative Director in Advertising Freelancing in the biggest agency in Vienna
Summer 2014 Volunteering as a Zookeeper in Athens (Wildcats)
2014-now Freelancing as a Copywriter/Creative Director in Advertising Client: Jane Goodall
2014 Access Consciousness and the Access Bars® came into my life
2016 Backpacking for 6 months
Since 2018 Translator of Haris Omanovic
Since Aug 2019 Access Consciousness Certified Facilitator (Costa Rica)
2019 World Wide Translators Coordinator of Haris Omanovic
I also have an organic olive oil business as a side project.
2020 Project Township South Africa (created in 5 days)
Connect with Sophie at https://www.sophiecerny.com/ and https://www.facebook.com/baphumelele/
Visit the Outside the Impossible show page https://omtimes.com/iom/shows/outside-the-impossible/
Connect with Venus Castleberg at https://venuscastleberg.com/
#SophieCerny #AccessConsciousness #TheBars #AccessBars #OutsideTheImpossible #VenusCastleberg