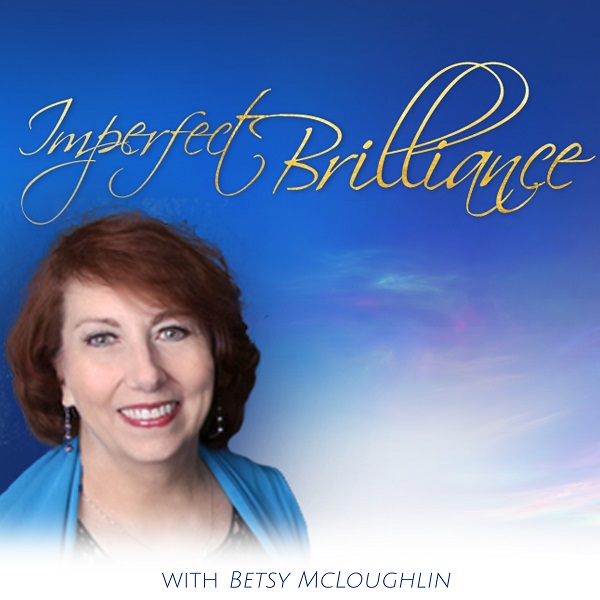 Siris Rivas-Verdejo – Being an Empowered Child
Aired Tuesday, 18 June 2019, 6:00 PM EST / 3:00 PM PST
You know that joy that we perceive in the laughter of children? You know that ease and fun we know is possible when we have a childish enthusiasm for life and living? What if we could empower our children to be that and have that no matter who they are around?
Join Betsy & her guest Siris Rivas-Verdejo as they discusses their experiences inviting parents, caregivers and teachers to be and do what acknowledges the infinite possibilities available to children and families beyond the wrongness and judgment they're aware of.
Siris Rivas is the owner of Empowering Light Language, LLC, where she infuses energetic modalities into her pediatric services as a Speech-Language Pathologist, Feeding Therapist, and Learning-Behavioral Specialist in a way that empowers children, families and individuals. She facilitates classes around the world as an Access Consciousness® Certified Facilitator, Access Body Process Facilitator and Access Energetic Facelift™ Facilitator.