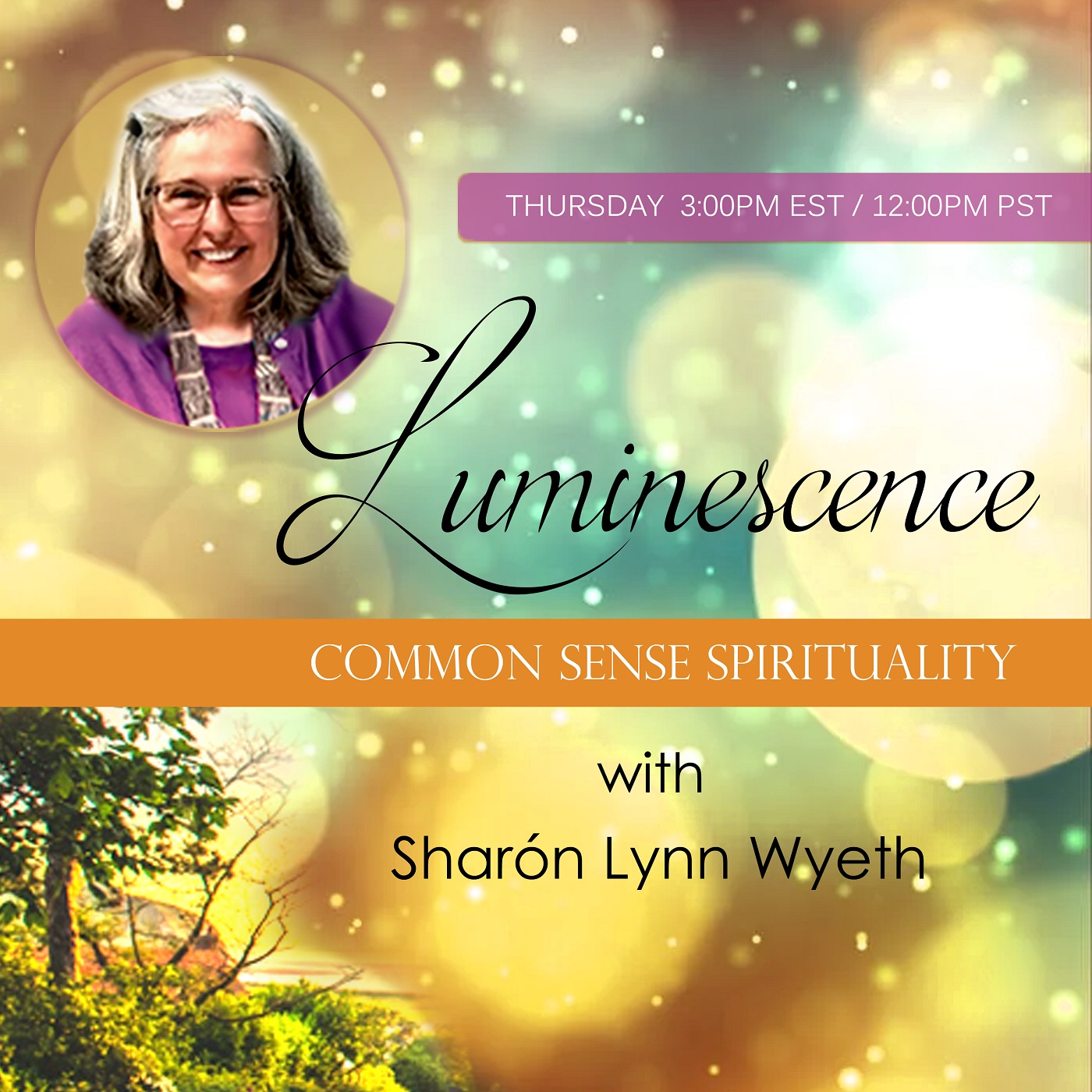 Sherry Anshara – Judgment and Its Dangers
Air Date: Thursday, 15 July 2021 at 3:00 PM ET/12:00 PM PT
Our topic today is: judgment and its dangers. Are we being strong or weak when we judge? Is there a difference between preferences and judgments? How do we get brainwashed into doing something like the Jimmy Jones event? Why would the Bible say, "Let Judgment be mine, saith the Lord"? We shall also be talking about words and misconceptions and what our words really create as wordology becomes our biology; projections vs reflections; # of chakras, Redefining our words: fear, cellular memory, information, control, duality.
Bio:
Sherry Anshara is an international bestselling author, professional speaker, former radio host of "Conscious Healing", and contributing writer to national and international publications on the subject of the Anshara Method of Accelerated Healing & Abundance and overall wellness. Sherry Anshara utilizes her experience and expertise as a Medical Intuitive as the foundation of her groundbreaking work with Cellular Memory, which she calls the Anshara Method.
Through the Anshara Method, you access your Cellular Memories which hold the root causes of your symptoms—whether mental, physical, emotional, spiritual, or financial. Sherry Anshara created these systematic processes so you can rid yourself of unwanted limitations, restrictions, negative thought patterns, and toxic behaviors. Sherry Anshara guides you to heal at the cellular level so you enjoy health, wellness, and abundance in every area of your life. I'm so pleased that Laurie has agreed to join me the third week of every odd month right here on Luminescence, Common Sense Spirituality Radio show.
Connect with Sherry at https://www.sherryanshara.com/
Visit the Luminescence show page https://omtimes.com/iom/shows/luminescence
Connect with Sharón Lynn Wyeth at https://www.theNameLady.com
#SherryAnshara #Judgment #Luminescence #SharonLynnWyeth #Spirituality
Notice: The views and opinions expressed on this show are those of the host and/or their guest and do not necessarily reflect the views of OMTimes Media, Inc. While we believe that, ultimately, all Paths lead to God, we encourage the listener to research and discover the best Path for them. If this show expresses a medical opinion, we strongly recommend discussing it with a qualified medical practitioner before applying it yourself.