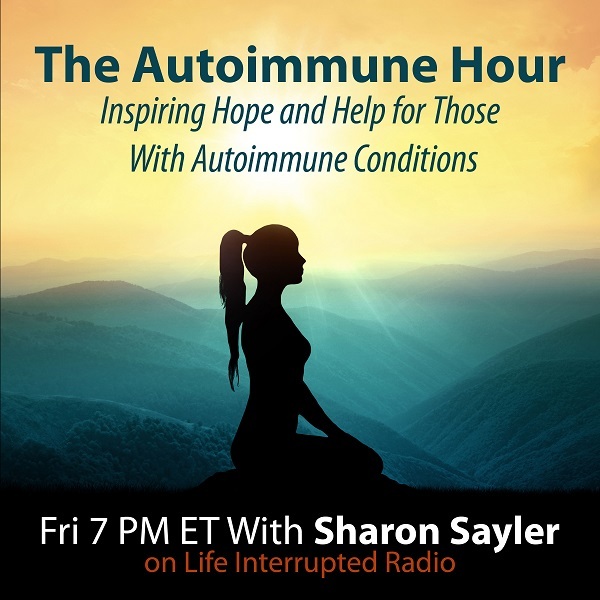 Sarah Peyton – The Transformative Power of Disgust
Aired Friday, 24 May 2019, 7:00 PM ET
Disgust? Why do we need to think about disgust you may ask like I did when tonight's guest Sarah Peyton and I chatted recently… Her response, "Because disgust is a primary emotion that affects how we make many of our decisions and is the basis for our judgments."
Okay, that's why… we welcome back Sarah Peyton, the creator of the Your Resonant Self program, an international speaker, and #1 best selling author who has a passion for weaving together neuroscience knowledge and experiences of healing to unify our emotional brains and bodies.
Sarah makes Interpersonal Neurobiology research available to all, so we too can understand how this new area of study can dynamically change the trajectory of our healing.
In this episode, Sarah shows us why disgust is a vital emotion to understand and come-to-terms-with, plus she shares:
• The latest research on how disgust can transform our views and beliefs,
• How disgust can affect our digestive tract,
• Where self-disgust can come from and how to turn it into positives,
• How mindset, emotions, and past trauma can be part of what's going on now and so much more….
More About Sarah Peyton: Sarah creates change using precision and resonant language that easily create insights and transformation. Besides her Interpersonal Neurobiology research, Sarah also brings to us her long-term study of Nonviolent Communication and 3-D body-centered explorations of families over generations through Family Constellation work.
You can learn more about Sarah Peyton and her remarkable work at Your Resonant Self and www.empathybrain.com and listen to this transformational interview Friday, May 24, at 7 PM ET and later in a podcast and videocast.