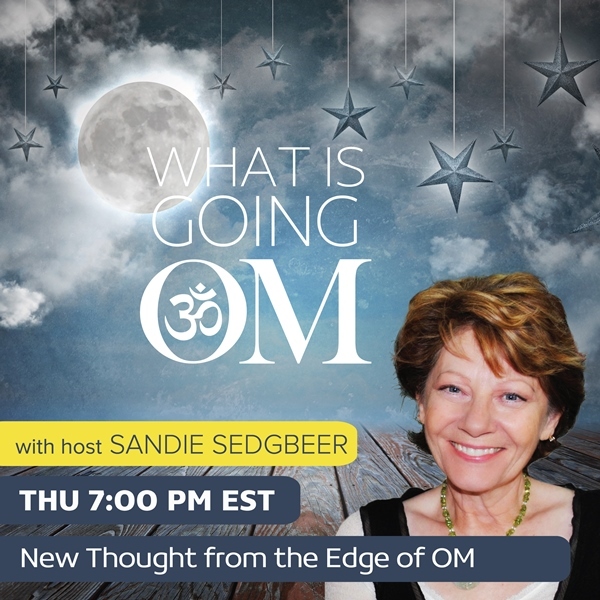 Sarah McCrum – Money: The Truth About What It Is, What It'S Not, And What It Wants To Say To You
Aired Thursday, 11 July 2019, 7:00 PM ET
Rich or poor, successful or still struggling to make it, if there's one thing we all want more of in life… it's money. And, if there's one thing that we're all afraid of… it's money. From our emotions to our behaviour, money, perhaps even more than love, wields enormous power over us. But what if we've all got it wrong? What if we all—even those who seem to be the most successful at accumulating it—completely misunderstand what money really is? What if money could speak to you? What if money were to tell you that if you experience guilt, fear or worry about your finances, it creates an energy field around you that directly repels its powerful energy? How would your life be different if you were to have a conversation with money and learn what it really wants for you, and for planet Earth?
In her book, Love Money, Money Loves You, Sarah McCrum delves into the heart of the world of money (but not into financial systems as they currently exist on this planet), and provides clear and simple but life changing insights into how the energy of money operates behind our physical world. She shows you what happens when you make any financial request, and explains why so many people struggle with lack of money. And provides clear, simple guidelines on how to transform your relationship with money so you can be aligned with the way it works naturally, including two blueprints for making money in today's world.
Join Sandie and Sarah McCrum this week and discover how to:
• Have a real conversation with money and gain a deeper understanding of it
• Uncover your money patterns and blockages
• Clear financial blockages, establish a new relationship with money and expand your financial vision
• Discover the Gratitude Economy
• And receive a free gift of The Cosnciousness of Money Course worth $100… and more
SARAH McCRUM is a money consciousness coach and the author of Love Money, Money Loves You and Energy On Demand: Master Your Personal Energy and Never Burn Out. A graduate of Cambridge University. and a former school teacher who spent ten years working for BBC Radio, she is the co-founder of The Consciousness of Money, a series of programs that help people transform their relationship with money. She guides students to explore how they think, feel, and act around money — in order to discover the beauty of engaging with a consciousness which supports our deepest creativity and wellbeing. She coaches entrepreneurs and gamechangers around the world, and lives in Australia.
Connect with Sarah: sarahmccrum.com and theconsciousnessofmoney.com