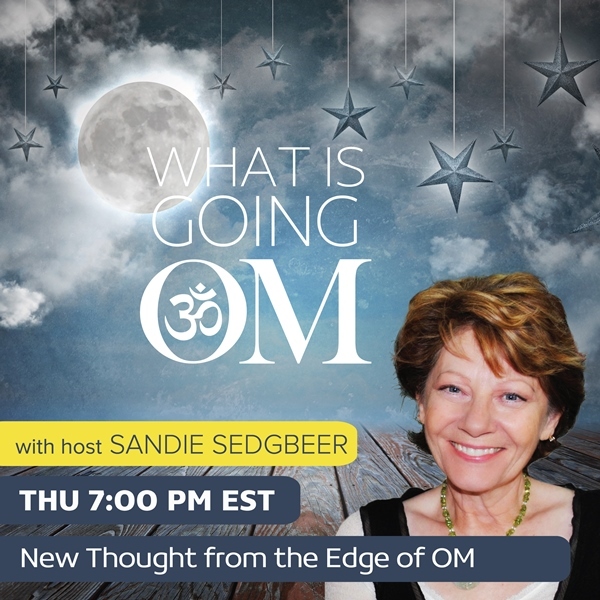 Shamanic Wisdom & Ceremonies for Transforming Our Lives and Our World with Sandra Ingerman
Aired Thursday, 20 June 2019, 7:00 PM ET
We perform ceremonies to mark important events and celebrate holidays—yet our modern approach to ceremony only scratches the surface of its true potential. In The Book of Ceremony: Shamanic Wisdom for Invoking the Sacred in Everyday Life, shamanic teacher Sandra Ingerman reminds us that when we invoke the sacred power of ceremony, we tap into one of the oldest and most effective tools for transforming both ourselves and the world.
Sandra Ingerman joins Sandie live this week to discuss:
• Why performing ceremonies are so important to people in shamanic cultures
• The elements of a powerful ceremony — setting strong intentions, choosing your space, preparing ceremonial items, and dealing gracefully with the unexpected
• Stepping into the sacred — key practices for leaving behind your everyday concerns and creating a space where magic can happen
• Invoking spiritual allies — the power of working with the elements, the natural world, ancestor spirits, and the creative energy of the divine
• Ceremonies for energetic balance — healing and blessing, resolving sacred contracts, getting rid of limiting beliefs, creating Prayer Trees, and more
• Life as a ceremony — how to infuse your entire life with ceremonial practice, from planting a garden or to revitalizing your home or office to helping heal our planet
She will also lead us in a live guided ceremony to radiate light to troubled places on the earth and share this ceremony with friends, loved ones, and in local communities.
SANDRA INGERMAN, MA, is an award winning author of twelve books, including Soul Retrieval, Medicine for the Earth, Walking in Light, and The Book of Ceremony: Shamanic Wisdom for Invoking the Sacred Into Everyday Life, and The Hidden Worlds. For 35 years Sandra has been a world-renowned teacher of shamanism teaching workshops internationally on shamanism and reversing environmental pollution using spiritual methods.
Sandra is devoted to teaching people to work together as a global community to manifest positive change. She is passionate about helping people to reconnect with nature. Since the 1980's thousands of people have healed from past and present traumas through the classic cross-cultural shamanic healing method Sandra teaches called Soul Retrieval. Sandra is a licensed marriage and family therapist and professional mental health counselor and a board-certified expert on traumatic stress.
Visit her website: www.sandraingerman.com