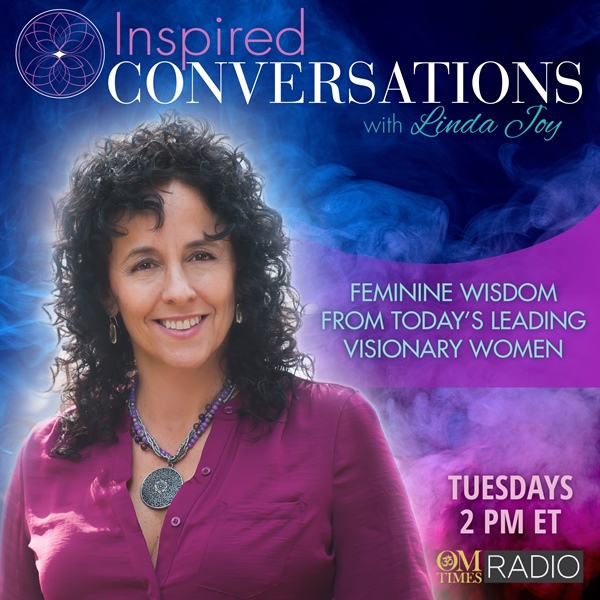 Raising Awareness Through Higher Consciousness
Aired Tuesday, November 19, 2019 at 11:00 AM PST / 2:00 PM EST
Join us for a conversation on the topic of energy, trauma, and beliefs and how trauma effects the body, mind and spirit.
About the Guest: Danielle Federico
Danielle is a mother of two, Writer, Visionary, Divine Feminine Conduit, Meditation Specialist, Leader and Motivational Spiritual Coach, focused on teaching women from around the world. She teaches Self-Empowerment, Soulful Living and Expansive Awareness through Mindful Healing, Nutritional Practices, Lineage Healing, Proactive Leadership Techniques, Trauma Recovery, Meditation and Intuitive Direction.
She is a Trauma Survivor and Advocate for those who have experienced Sexual Abuse and Addiction. She has devoted 20 years studying trauma effects of the body, mind and spirit. Danielle coaches, mentors and teaches throughout the USA.
She is devoted to unlocking and understanding reasons why some of us suffer and carry certain imprints in our physical bodies, mind and Spirit. She is the founder of Children's Chakra Development® and is the Author and Creator of Elora Method® and Modern Freedom Movement™ which are global initiatives to help empower women to their greatest healing.
WEBSITE: http://www.themodernspiritualist.com