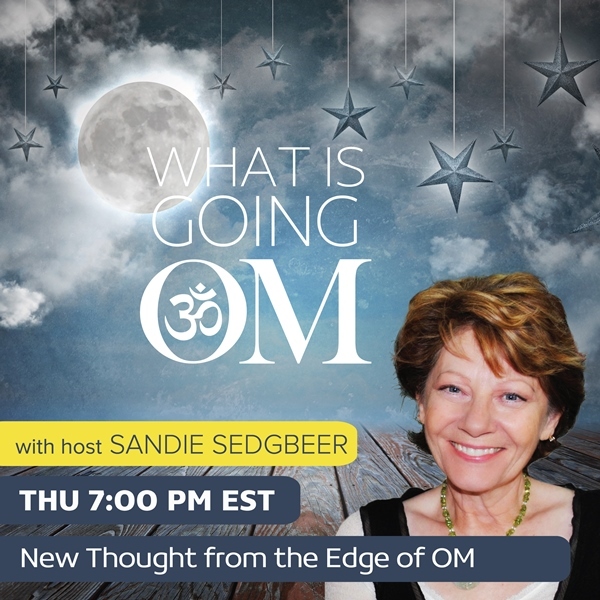 PMH Atwater – The Forever Angels: Near Death Experiences in Childhood and Their Lifelong Impact
Aired Thursday, April 1, 2021 at 4:00 PM PST / 7:00 PM EST
Near Death Experiences (NDEs) are not a new phenomenon. Plato claimed that Socrates had had one, and so did Pliny the Elder. According to a report published a few years back, an estimated 200,000 Americans have reported experiencing an NDE, and numerous research studies have been conducted and published on this experience. To a large extent, most NDE's we get to hear about are reported as positive, life-changing experiences. But, it transpires, the same claim can not necessarily be made when they are experienced by very young children.
Internationally respected researcher author PMH Atwater is a leading authority on Near Death Experiences, having dedicated the past four decades to researching, lecturing, compiling data, and interviewing over 5,000 adults and children. A three-time Near Death Experiencer herself, she is the author of 18 ground-breaking books on NDEs, spiritual experiences, transformations of consciousness, reality shifts, future memory and more. She has lectured twice at the United Nations , appeared on numerous top TV and radio show, and received prestigious awards for her research, which has been cited in The Lancet Medical Journal.
This week, she joins Sandie to discuss her most recent book, The Forever Angels: Near Death Experiences in Childhood and Their Lifelong Impact, which establishes that the after-effects of the NDE experience in the newly born, babies, toddlers and children up to the age of five has a far greater impact than anyone thought or has found before.
Connect with PMH at http://www.pmhatwater.com/
Visit the What Is Going OM show page https://omtimes.com/iom/shows/what-is-going-om
Connect with Sandie Sedgbeer at https://www.sedgbeer.com
#PMHAtwater #TheForeverAngels #WhatIsGoingOM #SandieSedgbeer #Lifestyle