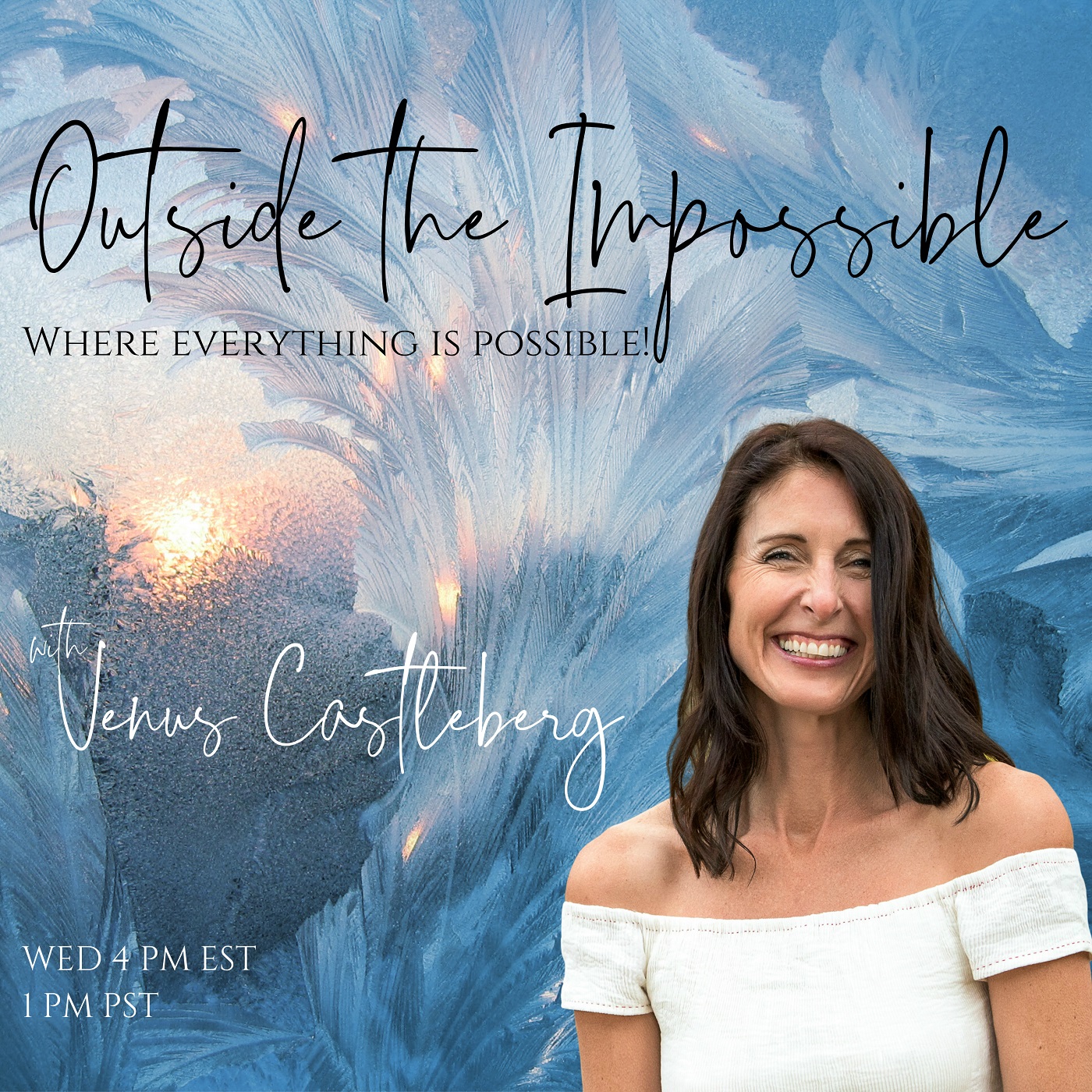 Pamela McDowell: Are You Using Curiosity For or Against You
Aired Wednesday, February 26, 2020 at 1:00 PM PST / 4:00 PM EST
Are you using your curiosity for or against you?
Have you ever thought about that? It's like you're like looking into something as if you're looking for the right way to do it. Or how to avoid the wrong way.
What if there was no right or wrong way?
What if your curiosity could just be a contribution to gaining more awareness instead of trying to be right, and avoid being wrong.
Join me, Wednesday February 26th as Pamela McDowell and I discuss Curiosity: are you using it for or against you?
Are you Curious now?
About Pamela McDowell
Pamela McDowell is a degree-qualified engineer, having worked in engineering, energy conservation, and business improvement. In addition, she is a certified yoga teacher and has training and experience in yoga therapy and EFT.
Pamela really started to realise her capacities with awareness – and how to use them – after leaving a corporate job and asking "what's next?" Soon after, she rediscovered the tools of Access Consciousness and began asking way more questions.
Prior to that, she was committed to trying to fit it, be normal, save the planet, and generally trying to "get life right." With the Access tools, she's learned to trust more of what she knows, ask more questions and have more fun.
Pamela McDowell currently enjoys helping people create more in their lives, work and businesses. She is an Access Consciousness Certified Facilitator and is based in Australia.
Visit the Outside the Impossible show page https://omtimes.com/iom/shows/outside-the-impossible/
Connect with Venus Castleberg at https://venuscastleberg.com/
#PamelaMcDowell #Curiosity #OutsideTheImpossible #VenusCastleberg