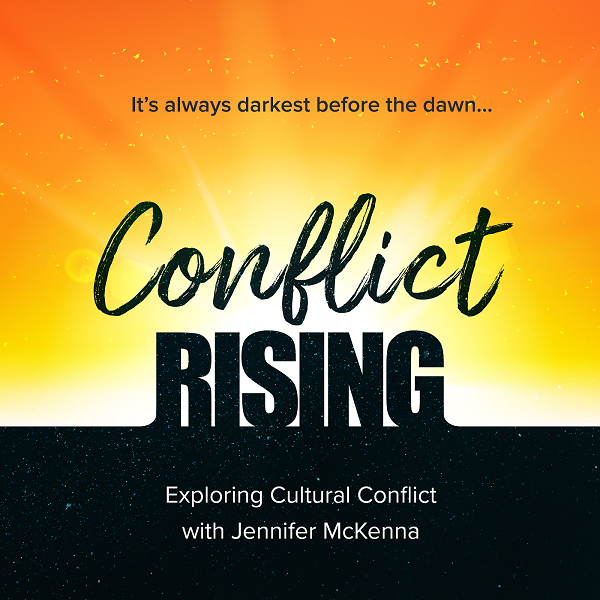 Page Love – Our Confusing Relationship with Food
Airing Thursday, 6 June 2019, 3:00 PM EST / 12:00 PM PST
Dozens of commercial diets are still being launched consistently. "Eat this. Don't eat that," is a constant and confusing message. Where is the demand for these diets coming from? Are we still consumed with the need for the perfect body in the fastest, easiest way possible? Have we convinced ourselves we don't have time to prepare and enjoy whole meals? Are we trying to undo years of physical damage caused by obesity and other health issues? Do we continue to struggle with body image and the ability to love ourselves wholly? Tune in as Jennifer asks these and many more questions when Page Love, RDN, joins the show to help us unravel the mysteries of our relationship with food.
Bio: Page Love, MS, RDN, CSSD, LD
Page specializes in sports nutrition therapy for eating disorder clients. She developed the nutrition program for Atlanta Center for Eating Disorders and led their core nutrition therapy group and local ANAD groups for the past 22 years. She has developed materials for the NEDA. She is the Vice President of the board for EDIN and she also serves as a consultant for the Women's and Men's Professional Tennis Tours, the Atlanta Braves, Atlanta Ballet, and Atlanta Falcons Cheerleading.
Website: www.nutrifitga.com