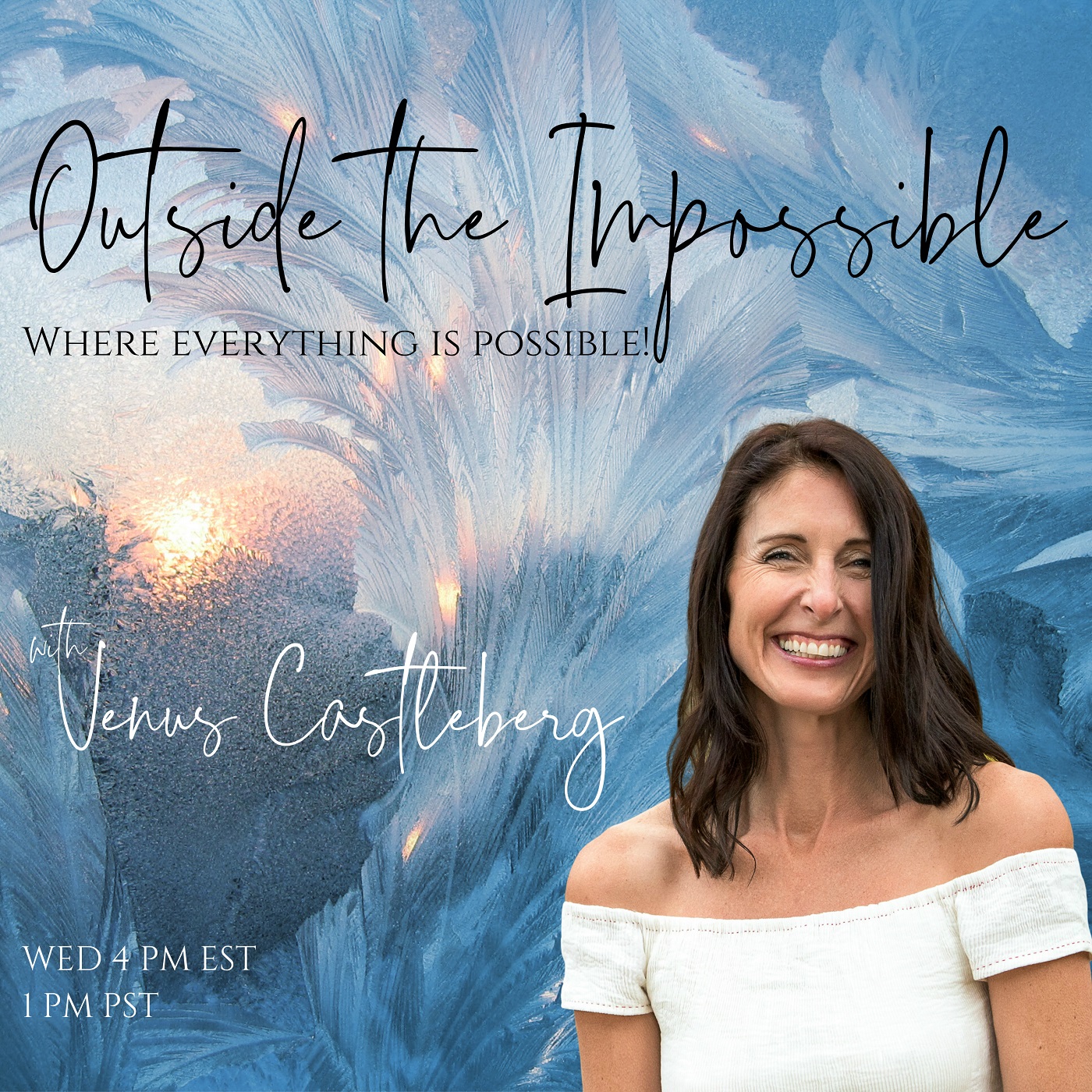 Nirmada Kaufman – The Pragmatics of Creation
Aired Wednesday, February 12, 2020 at 1:00 PM PST / 4:00 PM EST
Have you ever wondered what are the pragmatics to creation? Have you always believed there must be an easier way?
Would you like to find out what else is truly possible?
Wednesday February 12, 2020 at 1pm PT/4pm ET Nirmada Kaufman and I will be discussing 'The Pragmatics of Creation'.
Would you like to ask us some questions? Call us LIVE at +1 202-570-7057!
About Nirmada Kaufman
Hello and welcome to a world of possibilities!
Nirmada Kaufman is a leading pragmatic futurist who knows how to turn brilliant ideas into thriving businesses and new realities.
The magic of living and business creation has always been a place of ease and joy for Nirmada. She was born in San Francisco, California to an entrepreneurial family and started her first business at the age of 12. From this early beginning, she realized her true enjoyment and gratitude for creating businesses consciously. She has built several successful businesses in design, manufacturing, wellness, energy medicine, and currently owns Cryotherapy Wholebody in Corte Madera, California.
In 2011 Nirmada discovered Access Consciousness™ and her whole world changed and expanded . She has always had a strong desire to contribute to anyone seeking more consciousness on our beautiful planet. She uses the tools of Access daily to supercharge her creative capacities, change and improve every area of her life, living , reality and body. She uses these same amazing tools to empower other seekers to create amazing lives and businesses and improve every area of their lives.
She prides herself on being unstoppable and lives by the motto of never give up, never give in, never quit. Being this energy has inspired many of her clients, staff, fellow seekers, and friends to aim higher and make greater choices.
Nirmada will be facilitating Access Consciousness™ and business classes around the world starting in March 2020, hosts two podcasts: The Economy of Consciousness and The Pragmatics of Creation, and has a thriving private facilitation practice. Through these classes, inspiring conversations, and other offerings she invites you to discover your true capacities so you can lead a happy and successful life.
What if you are capable of being and creating more than you have ever imagined? Would you be willing to find out?
Visit the Outside the Impossible show page https://omtimes.com/iom/shows/outside-the-impossible/
Connect with Venus Castleberg at https://venuscastleberg.com/
#NirmadaKaufman #PragmaticsOfCreation #OutsideTheImpossible #VenusCastleberg